It may be quiet for weddings during the early months of the year, but February certainly wasn't quiet. No weddings doesn't mean no microphone, it just means that I am able to mix up my events and venues and focus my promo work for the coming years. A few of my February highlights:
On the 5th February, I got to host the men's basketball and Mattamy Athletic Centre in Toronto. It was really fun hosting the game between the @ryersonrams vs the @windsorlancers. Not a bad show for my first sports show besides wresting ring announcing. Thanks to @iamryancoelho for the hook up!!!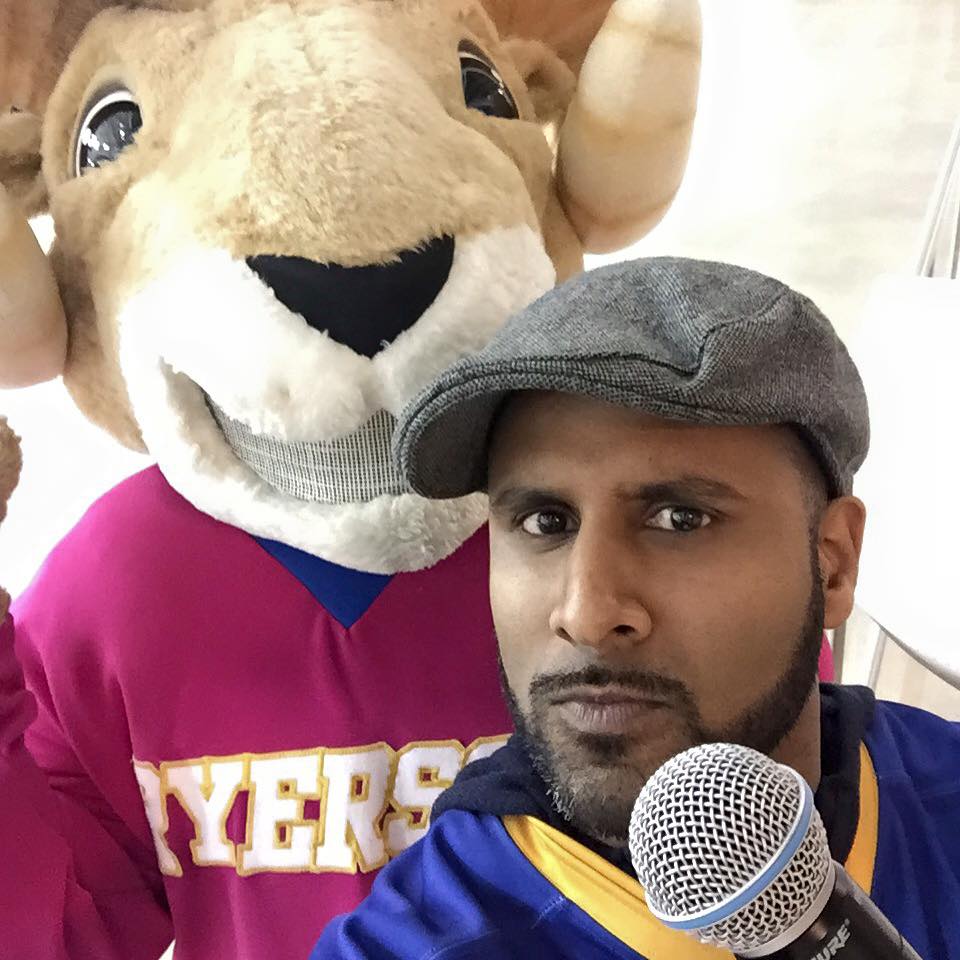 So you walk into a meeting,the next thing you know, you are hosting your very own food show!!!! Thanks to @southasiansbest looking forward to working with you. Thanks to my new personal chef @kitchen_guerrilla CHEF ROSHAN!! You got talent. The dish you cooked was amazing. I am still thinking about the sausage and cheese combo. ‪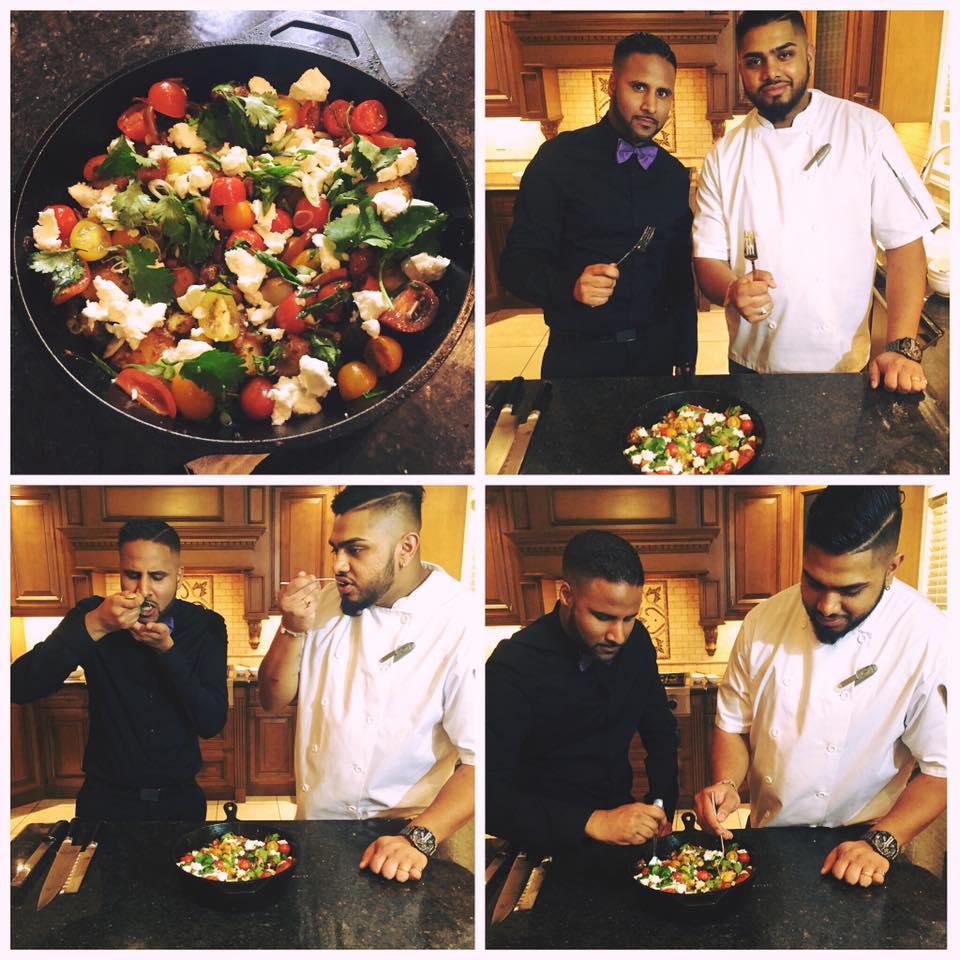 I got to meet a lot of new friends and old at the @mustbekismet_official representing @empire_djs on the main stage or at various seminars. What a blessing it is to work around so many talented and humble individuals.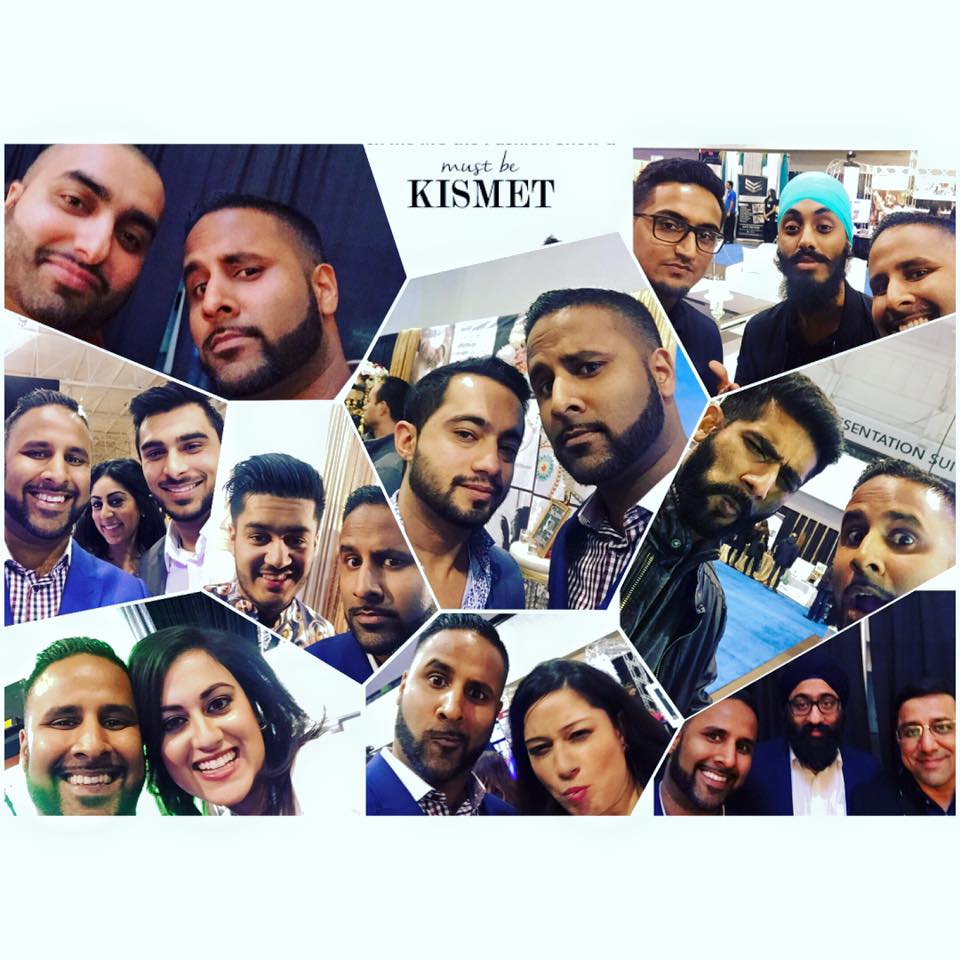 [one_second]
[/one_second]
[one_second]
[/one_second]
[one_second]
[/one_second]
[one_second]
[/one_second]
[one_second]
[/one_second]