Looking forward to hosting this great event!!! #sapnatoronto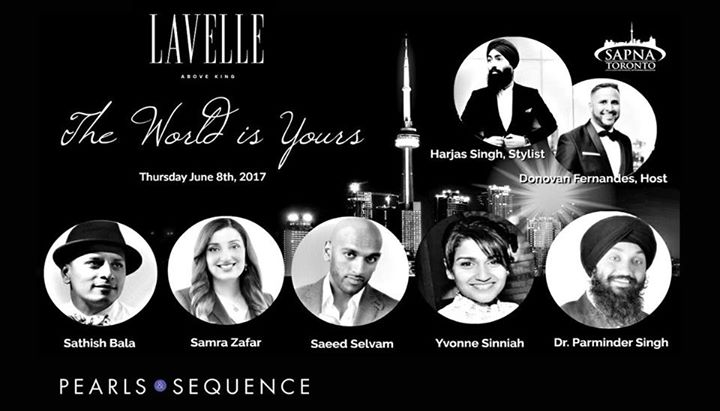 ***IMPORTANT ANNOUNCEMENT: EVENT MOVED TO Lavelle***
Due to unforseen circumstances, the venue has changed to Lavelle. We are still featuring these outstanding influencers on the catwalk, while giving you the opporuntity to network with the best from all walks of life.
Register online today. Note that ALL registrations need to made made online due to venue guidelines.
Thank you and see you this Thursday!
http://bit.ly/2pLXE9E
#Lavelle #Toronto #SAPNATO


Source