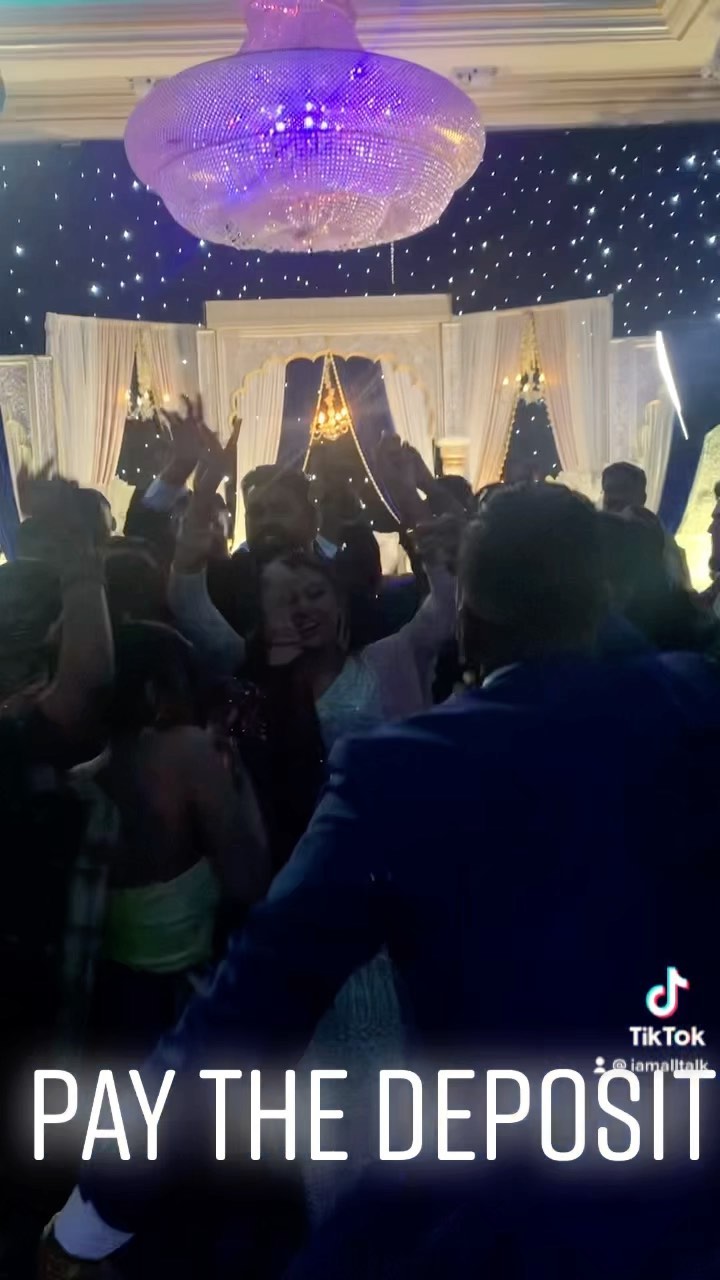 As we are in the full swing of things.
It all starts off with a phone call/ email. We will talk and chat about your wedding. You will confirm and pay a deposit! After that, I am yours.
Photo at the end of the reel: @tom_ograph
@alltalkweddingmc
It's very easy.
#iamalltalk #weddingmc #weddinghost #weddings #weddinginspiration #weddingdj #torontowedding