Canada's Premier Wedding MC
Donovan Fernandes is a multidimensional Master of Ceremonies that has the ability to perform and engage his audience at a variety of different genres of events. As a former party Emcee in some of Toronto's most popular and fashionable entertainment venues, Donovan is very knowledgeable in the aspects needed in creating high-energy celebrations.
I have hosted some amazing weddings
and I have met some incredible couples.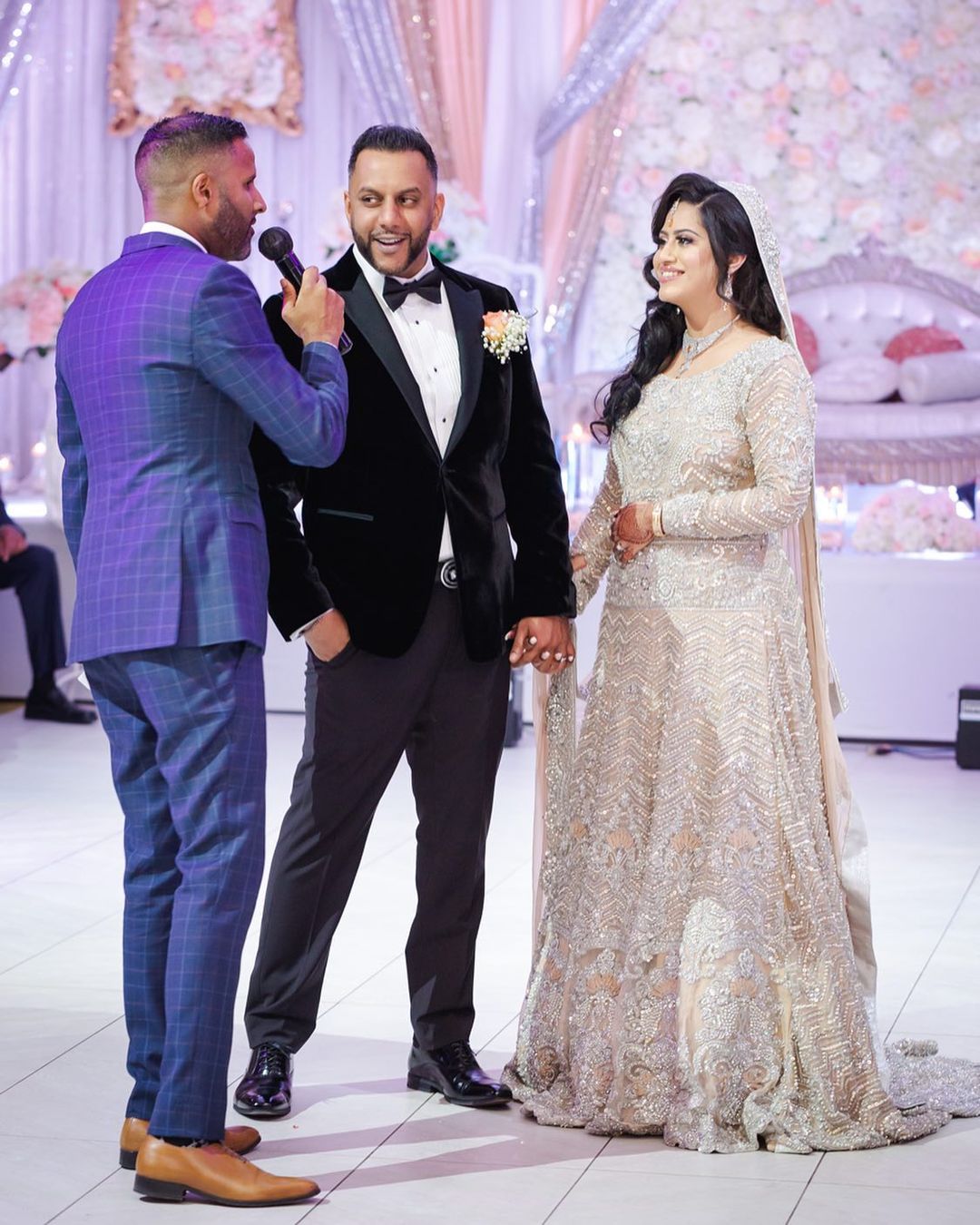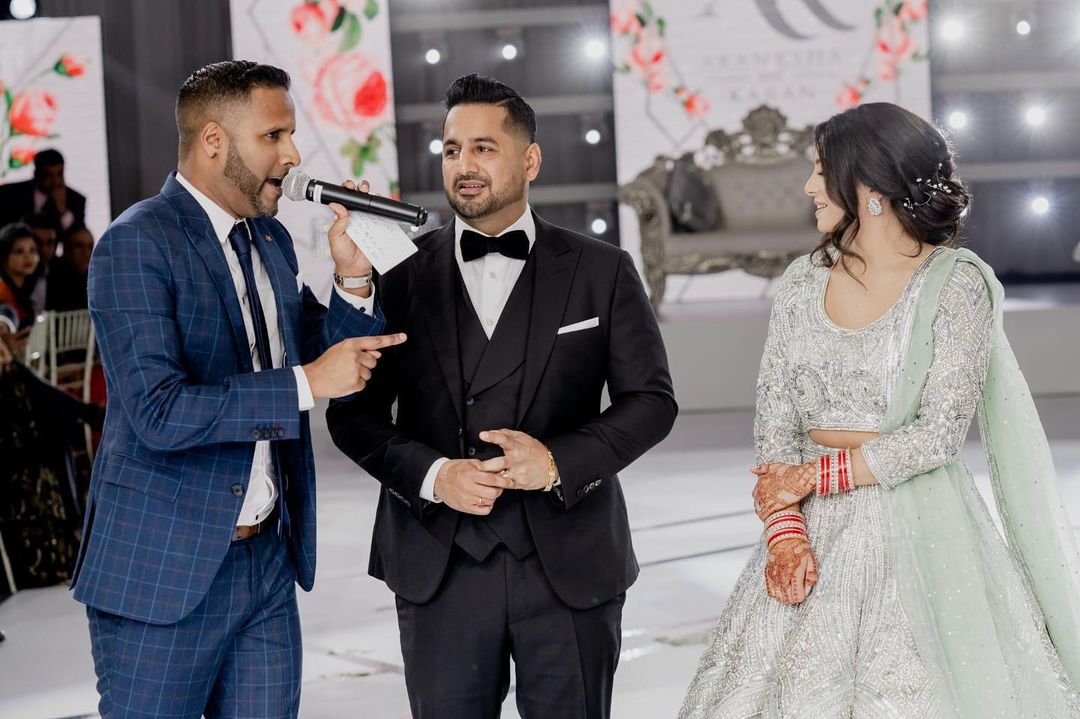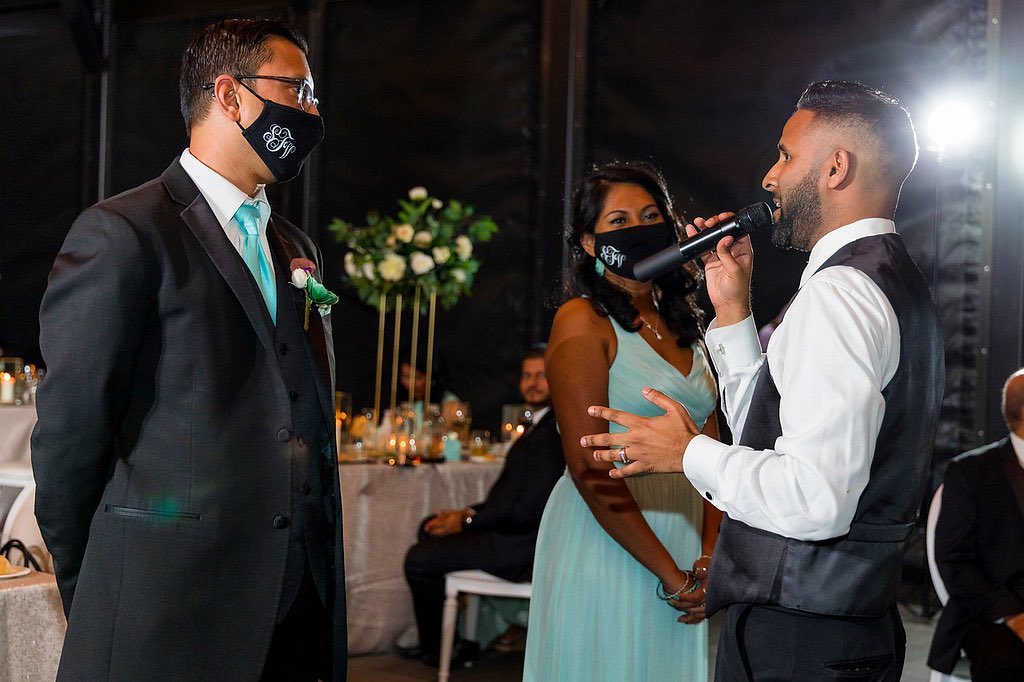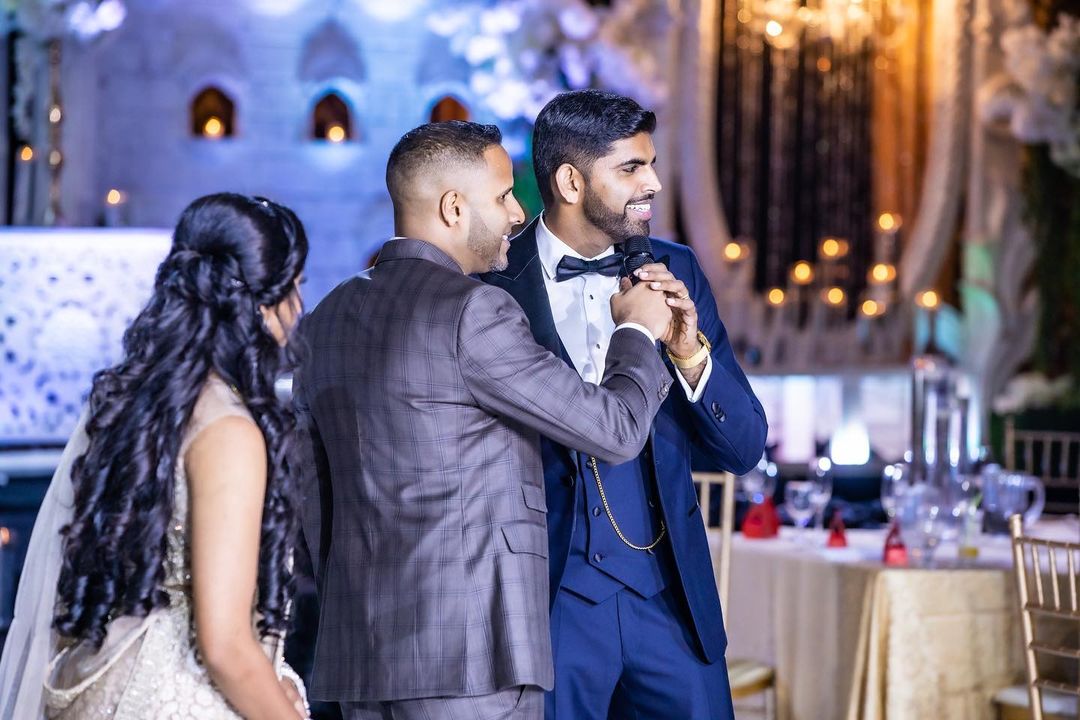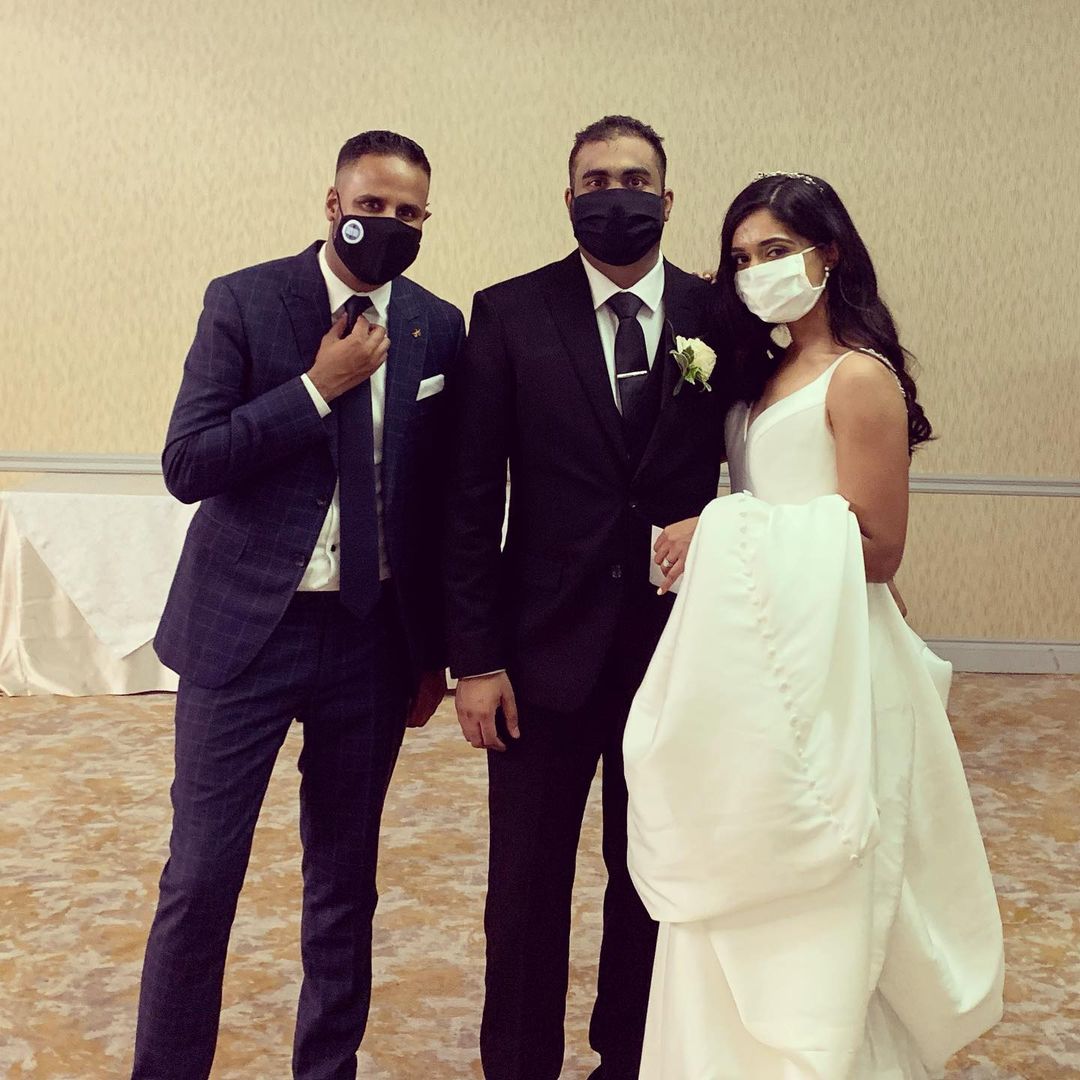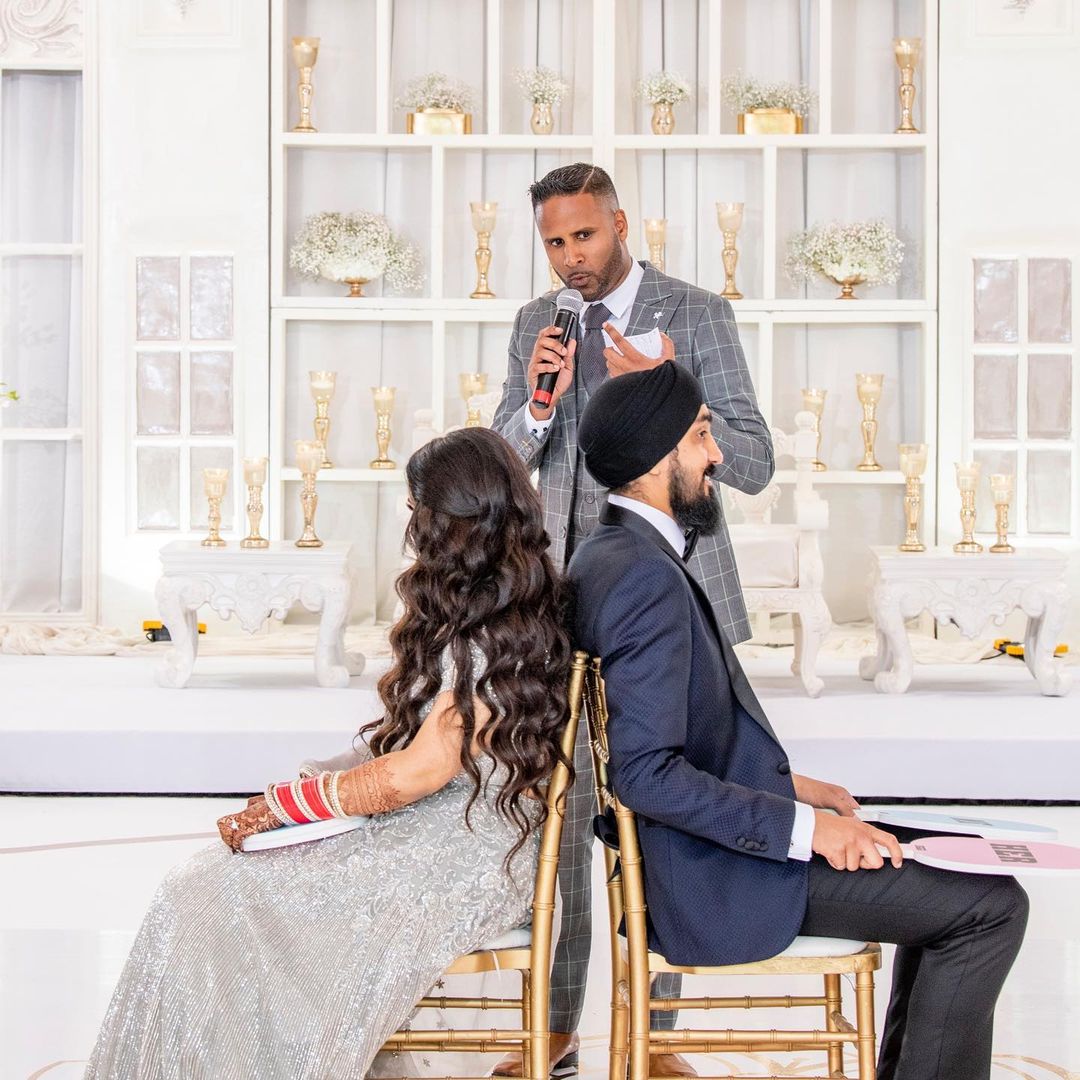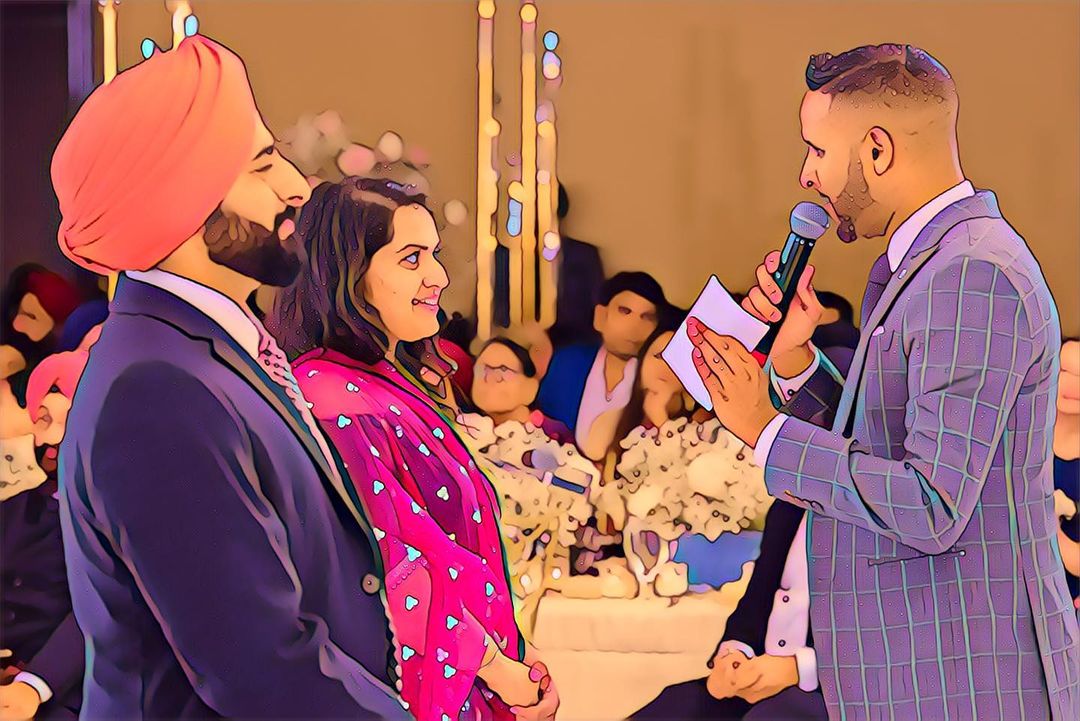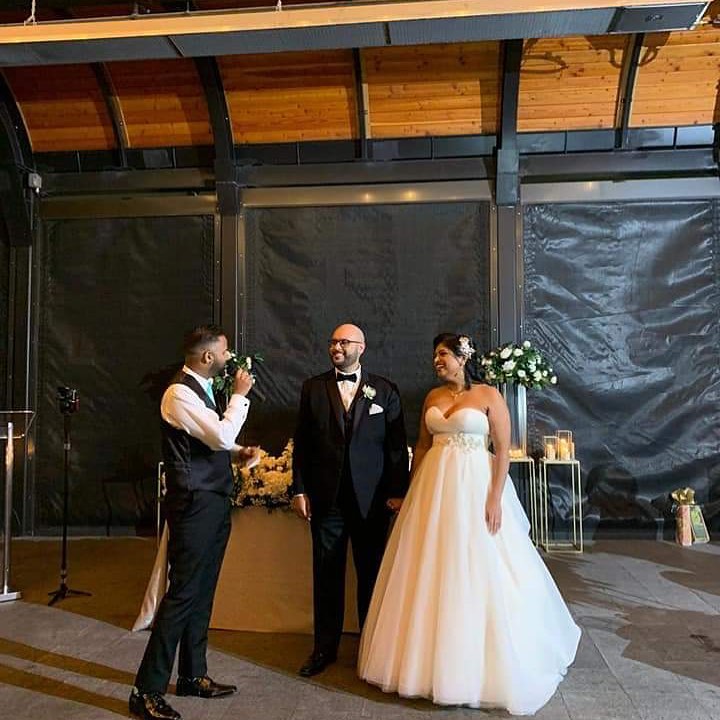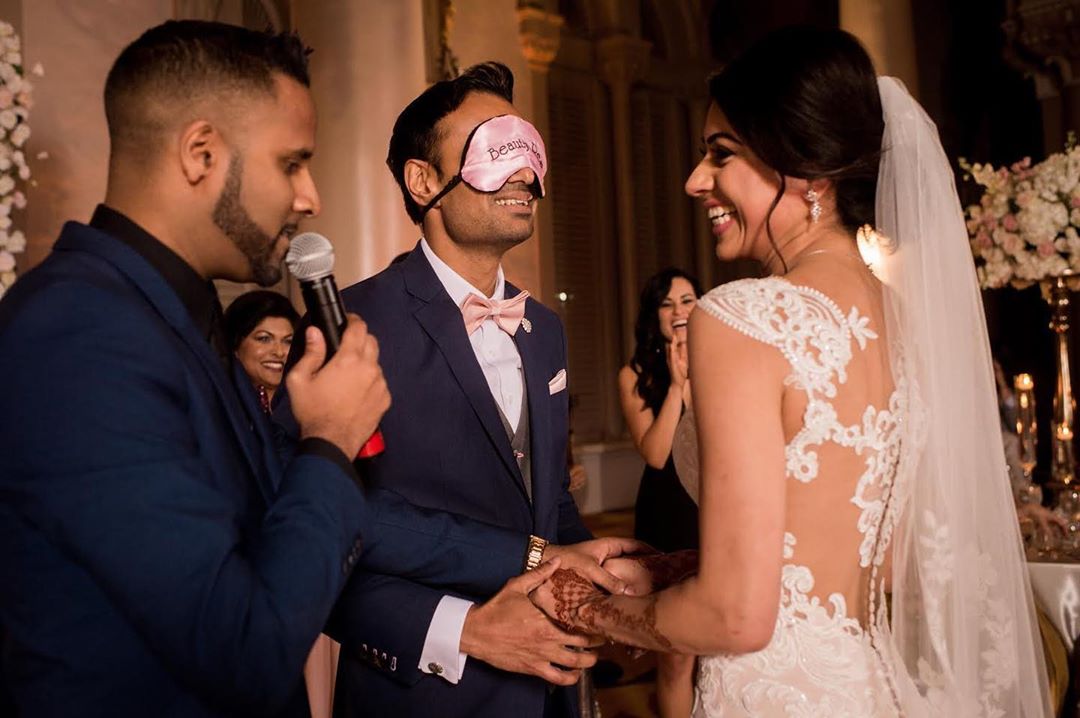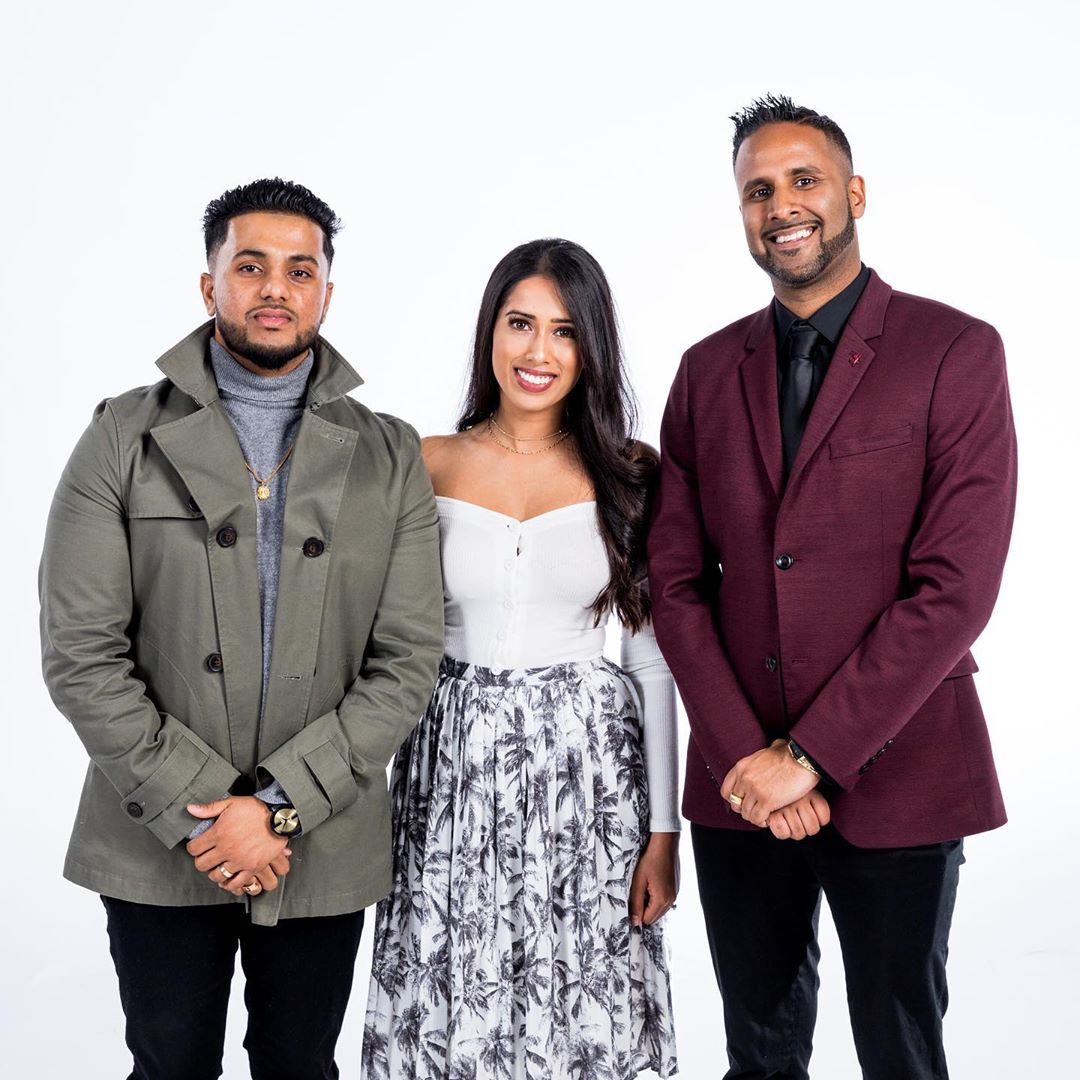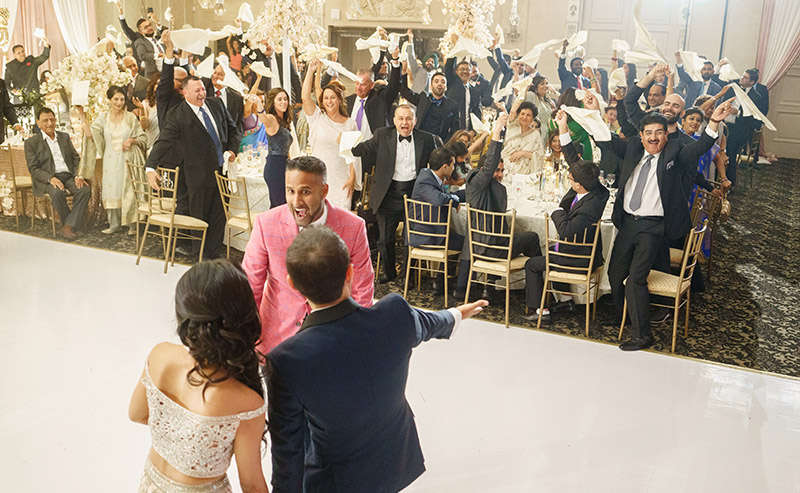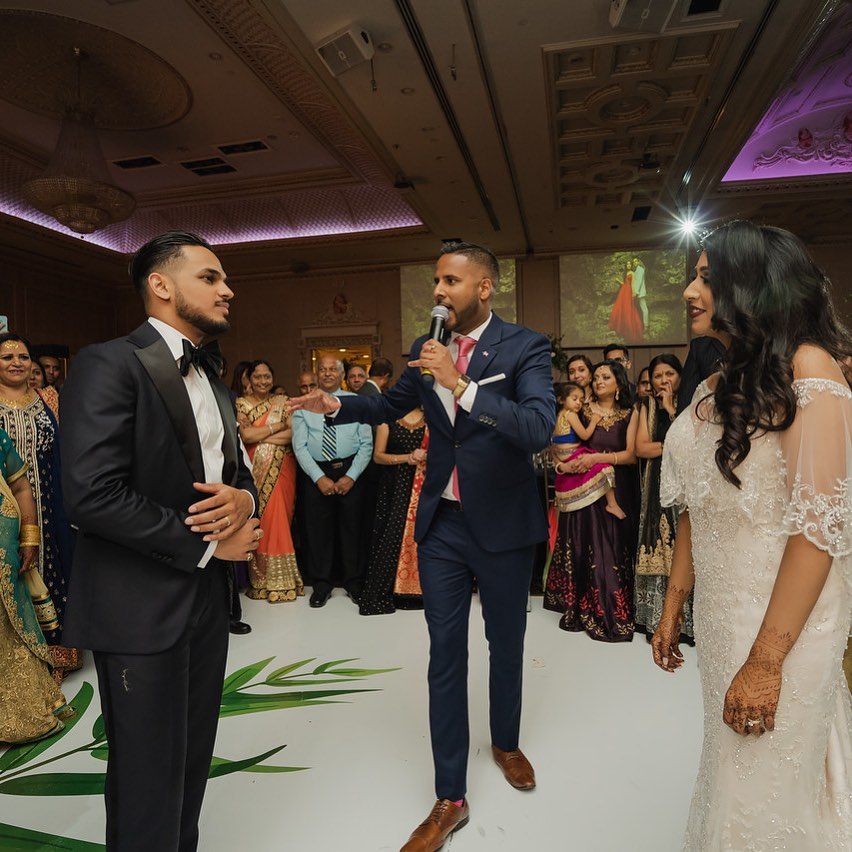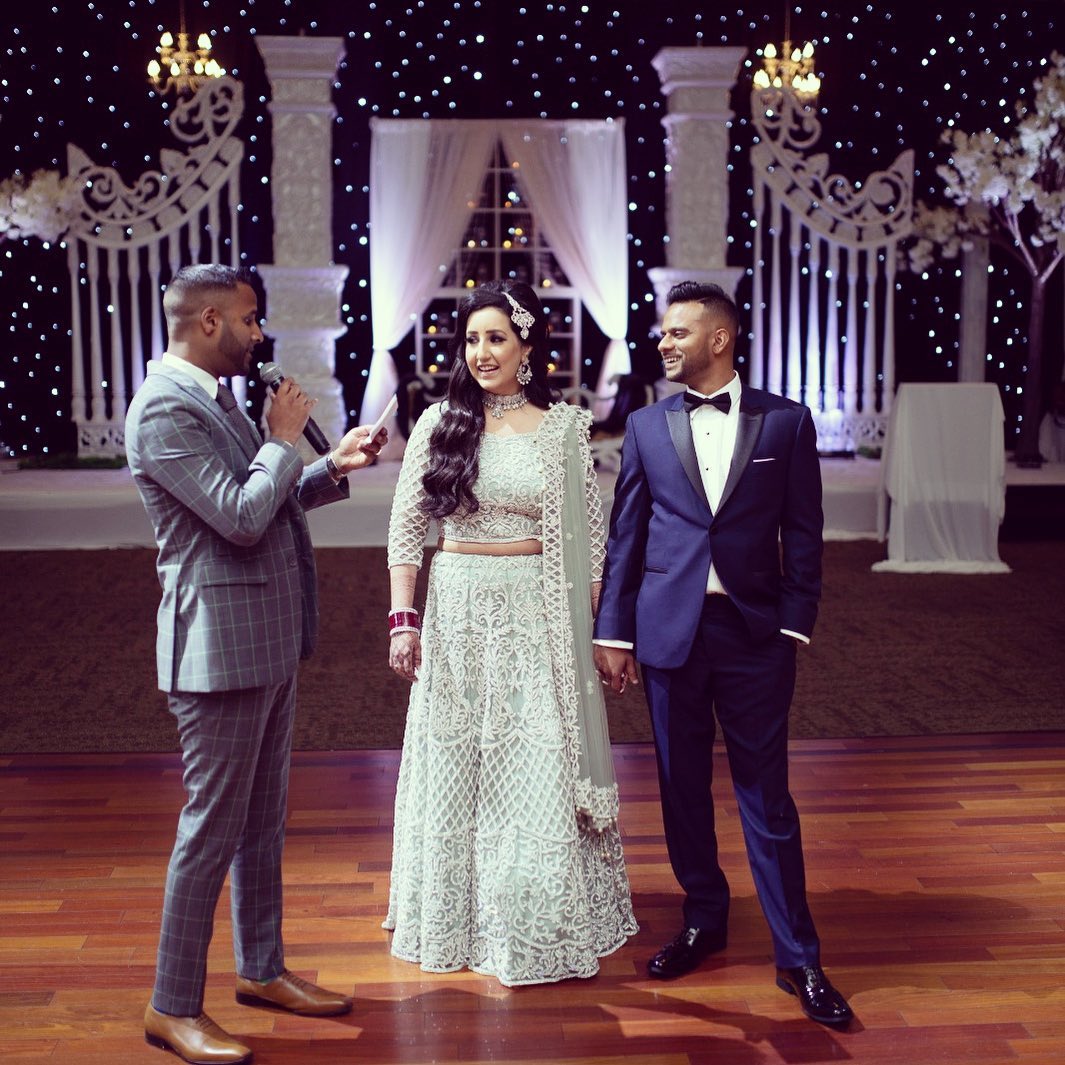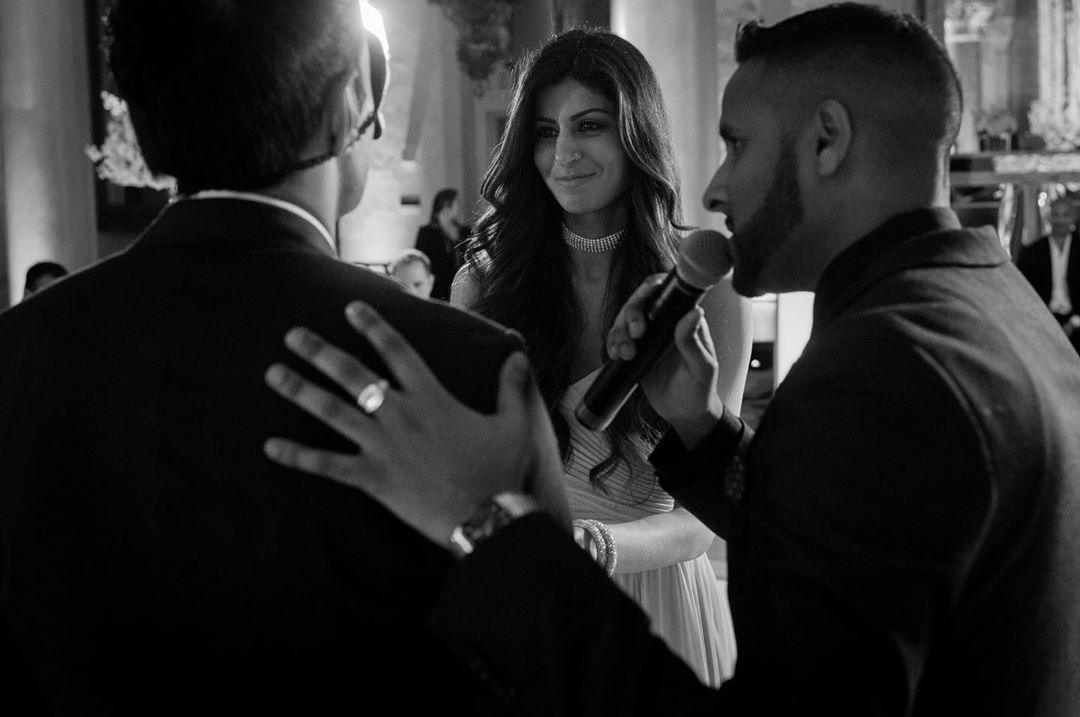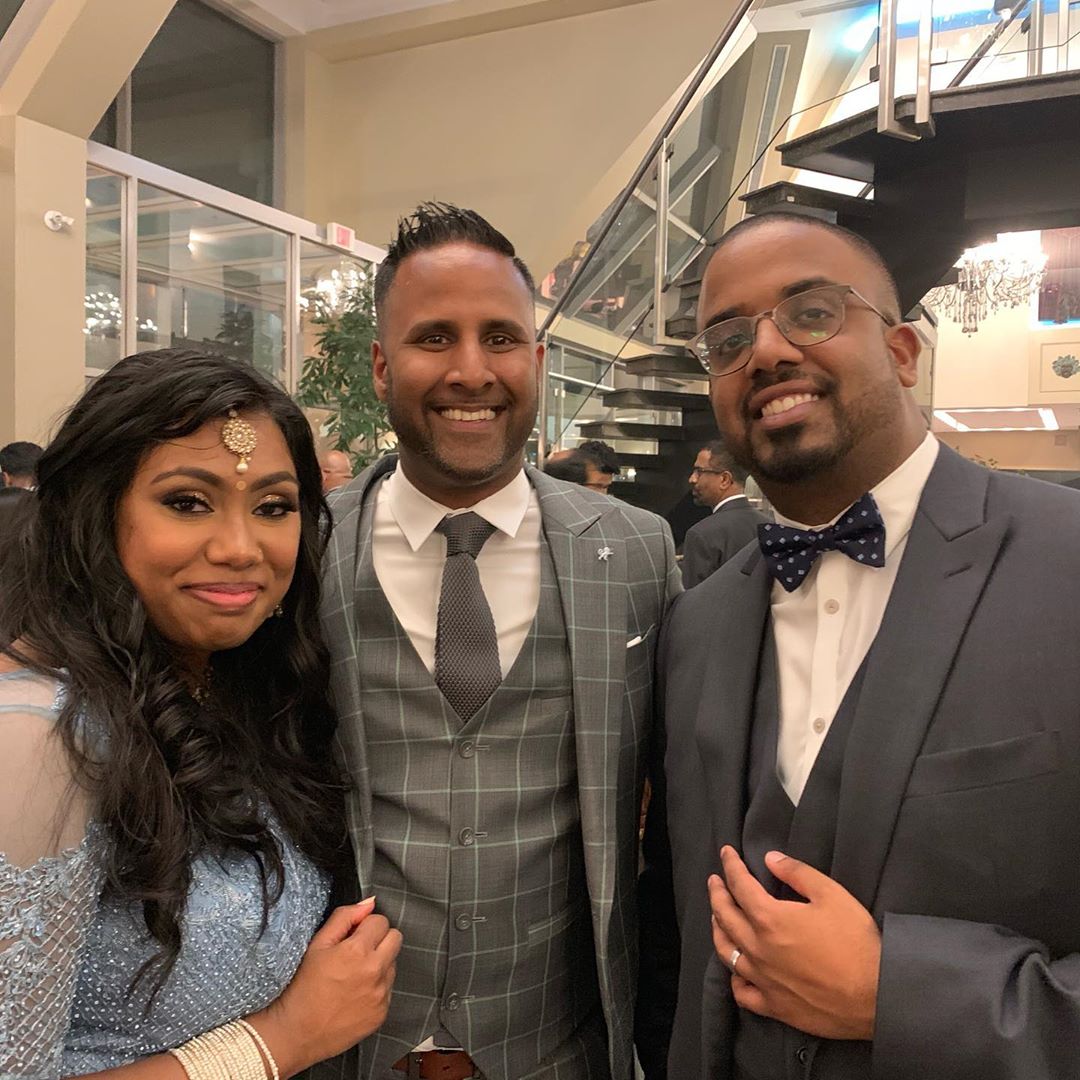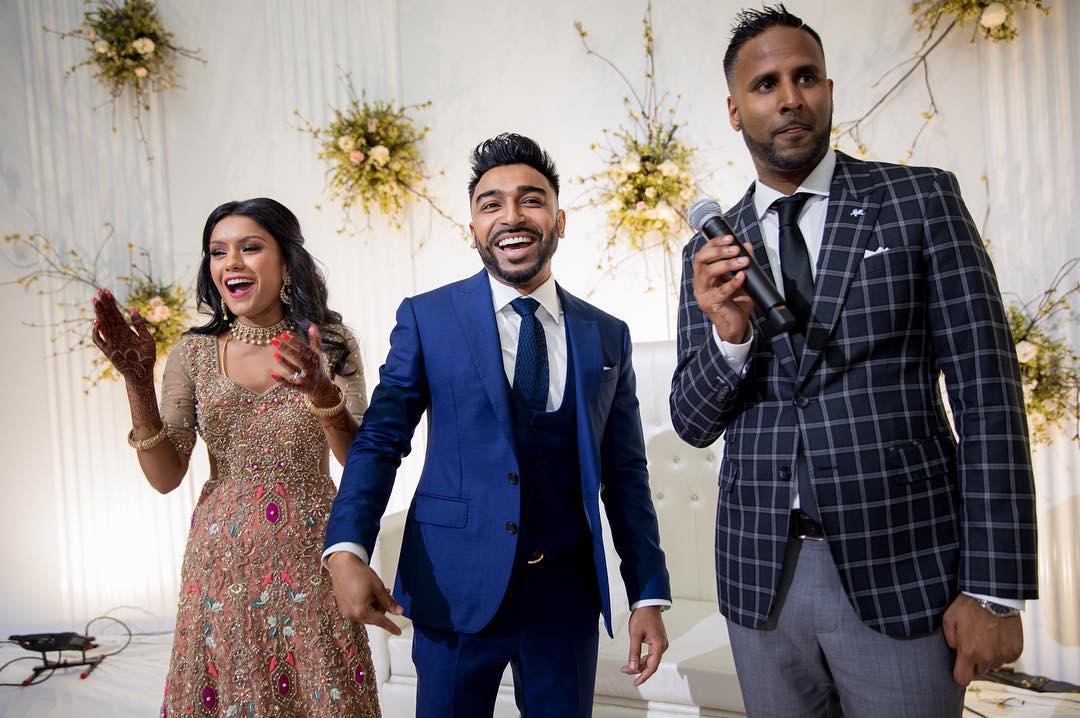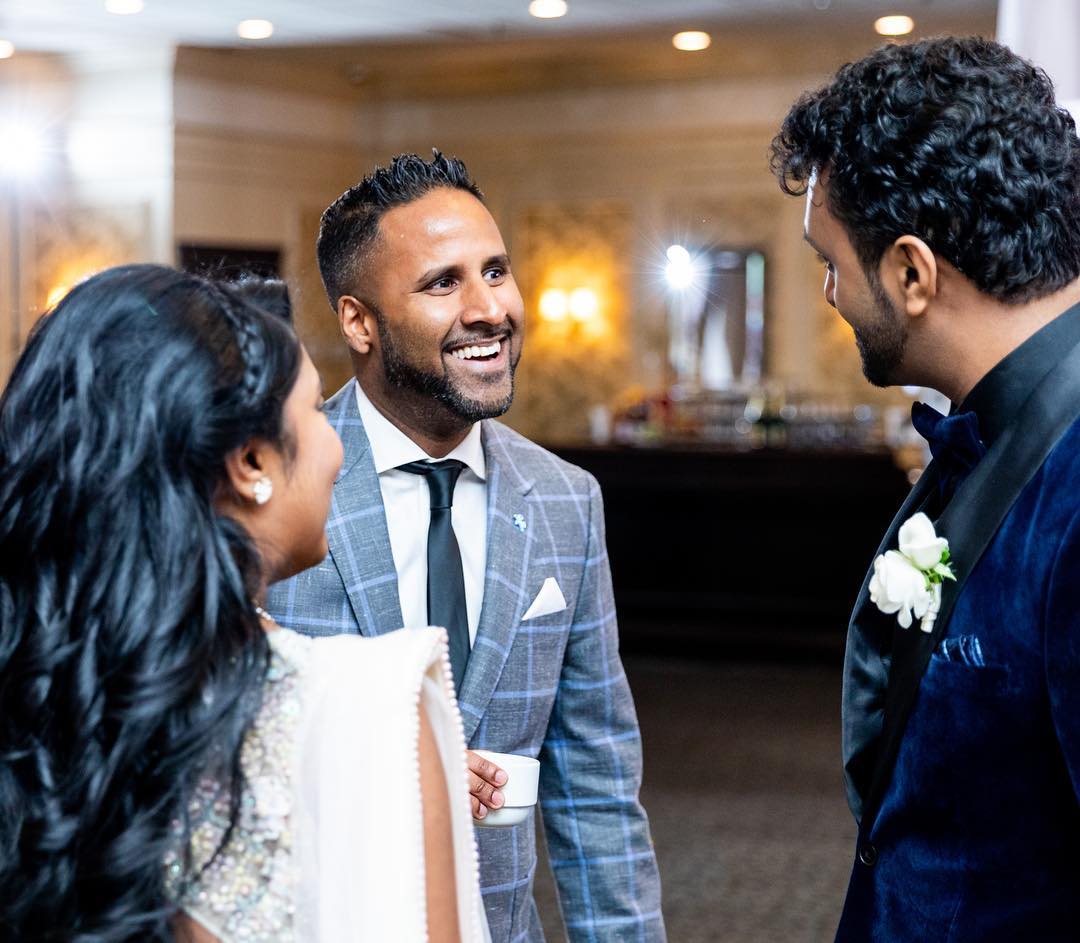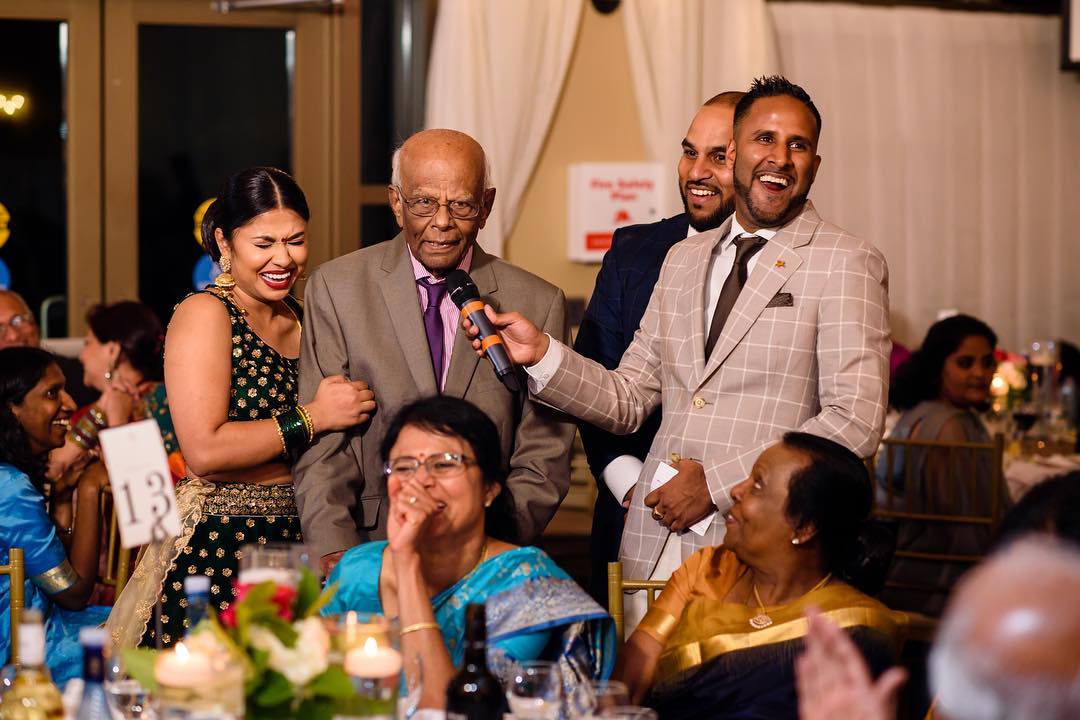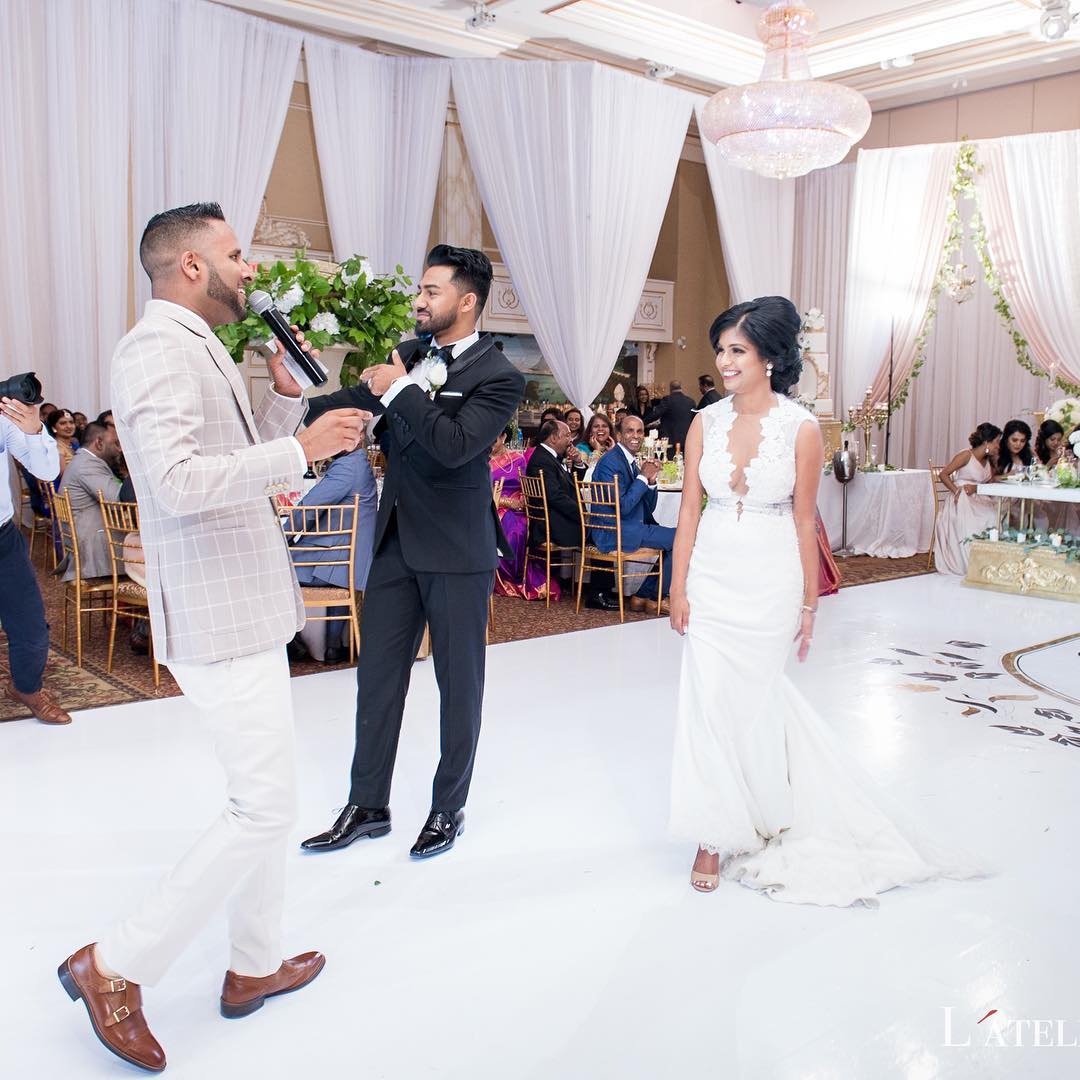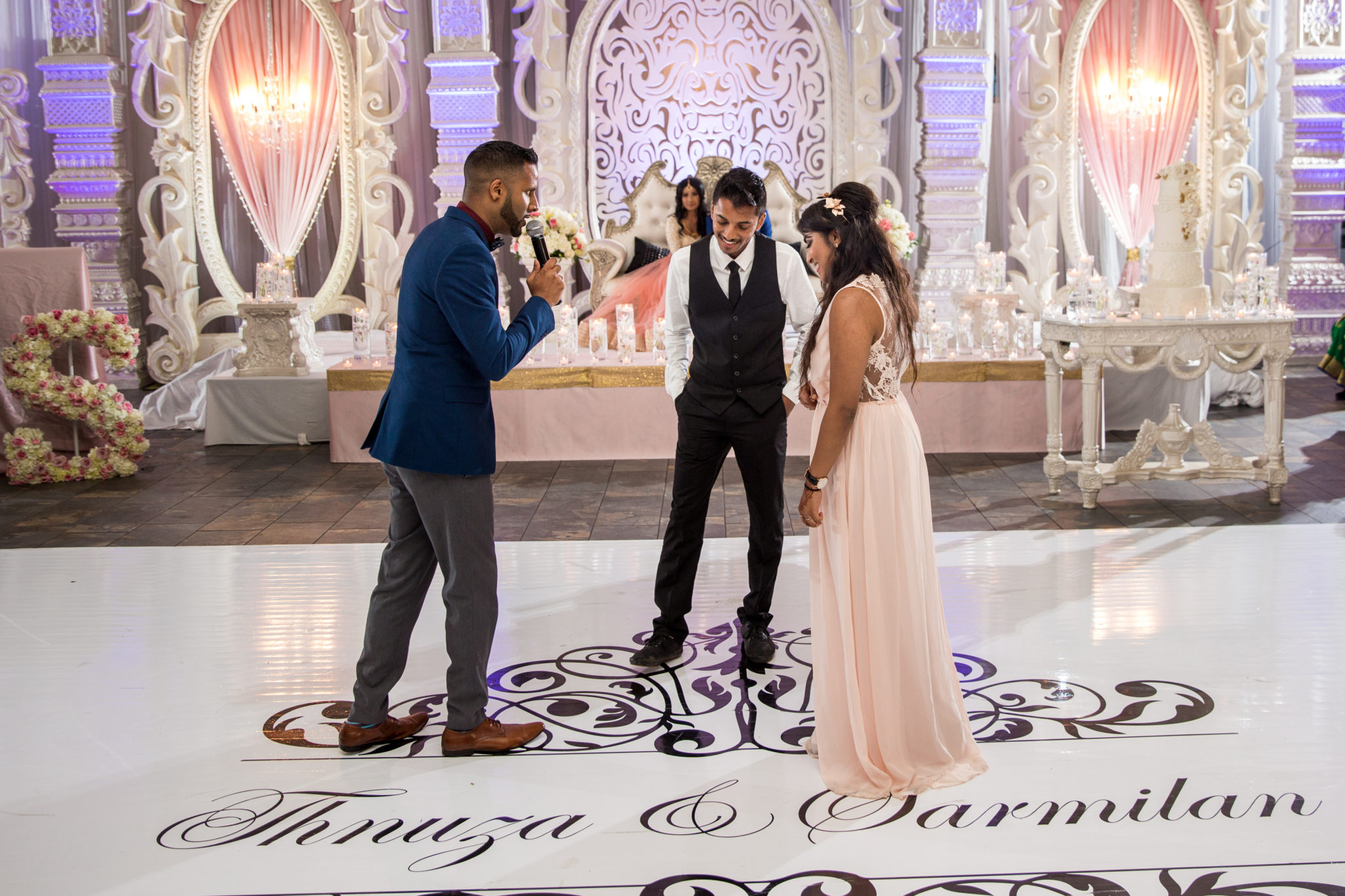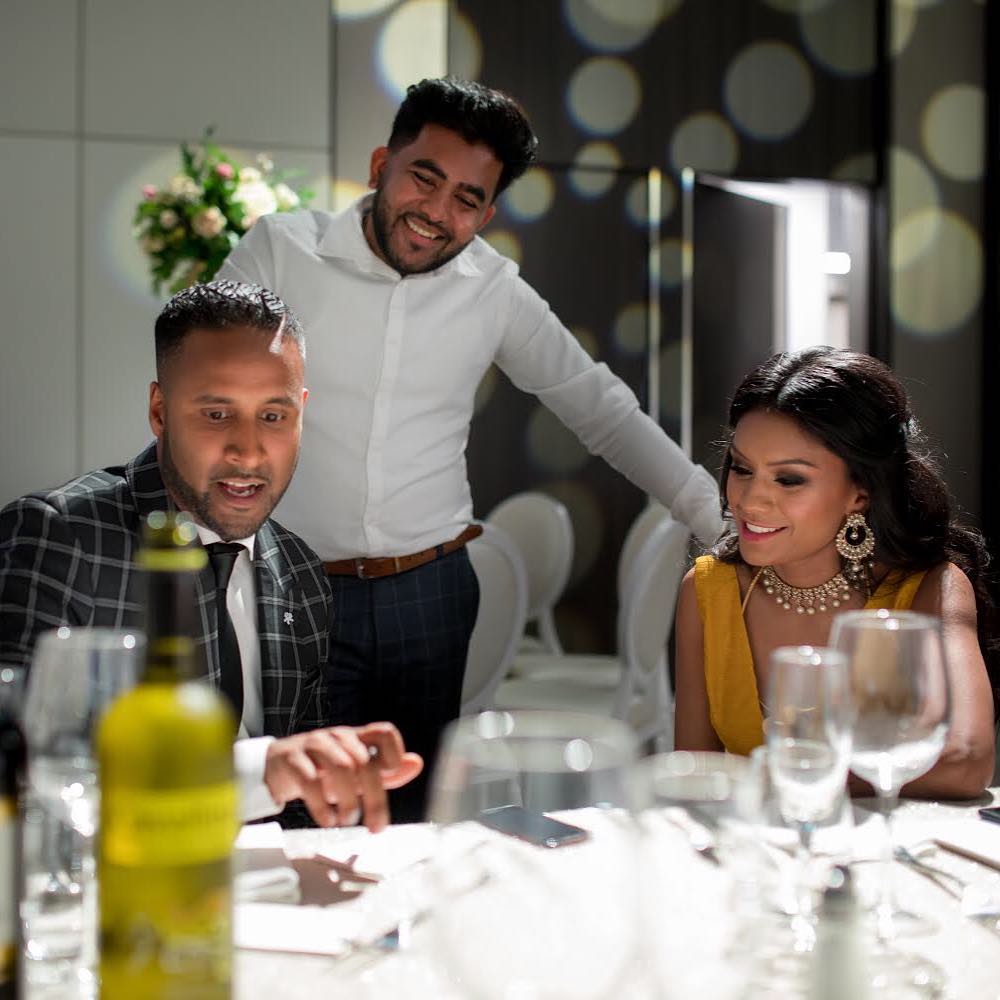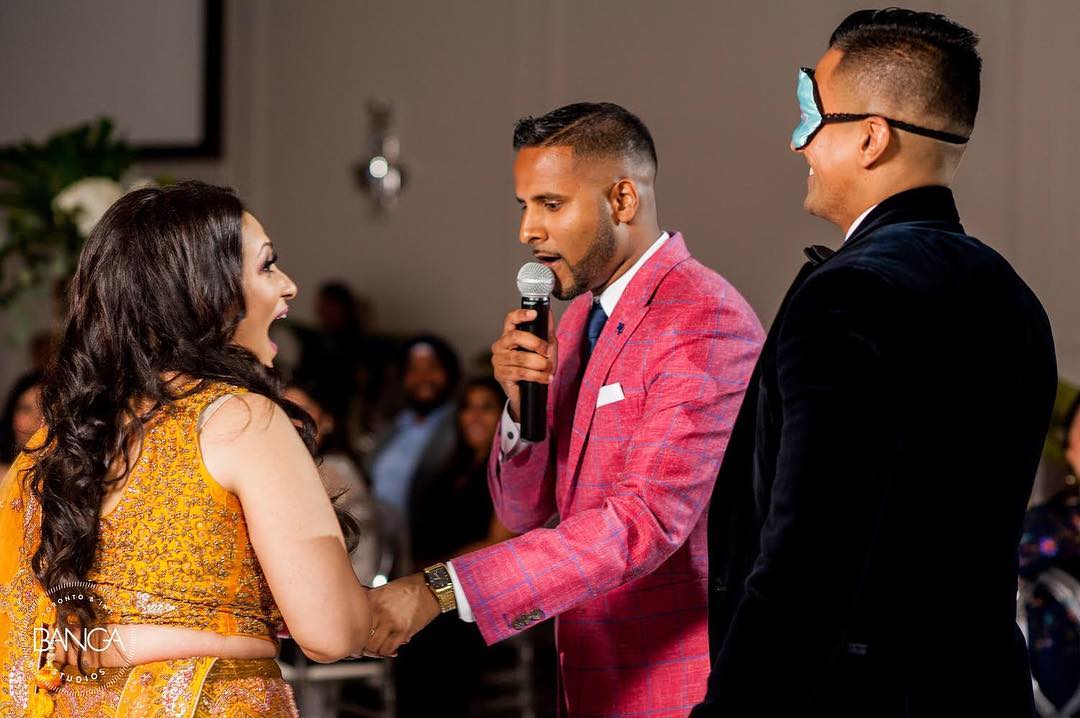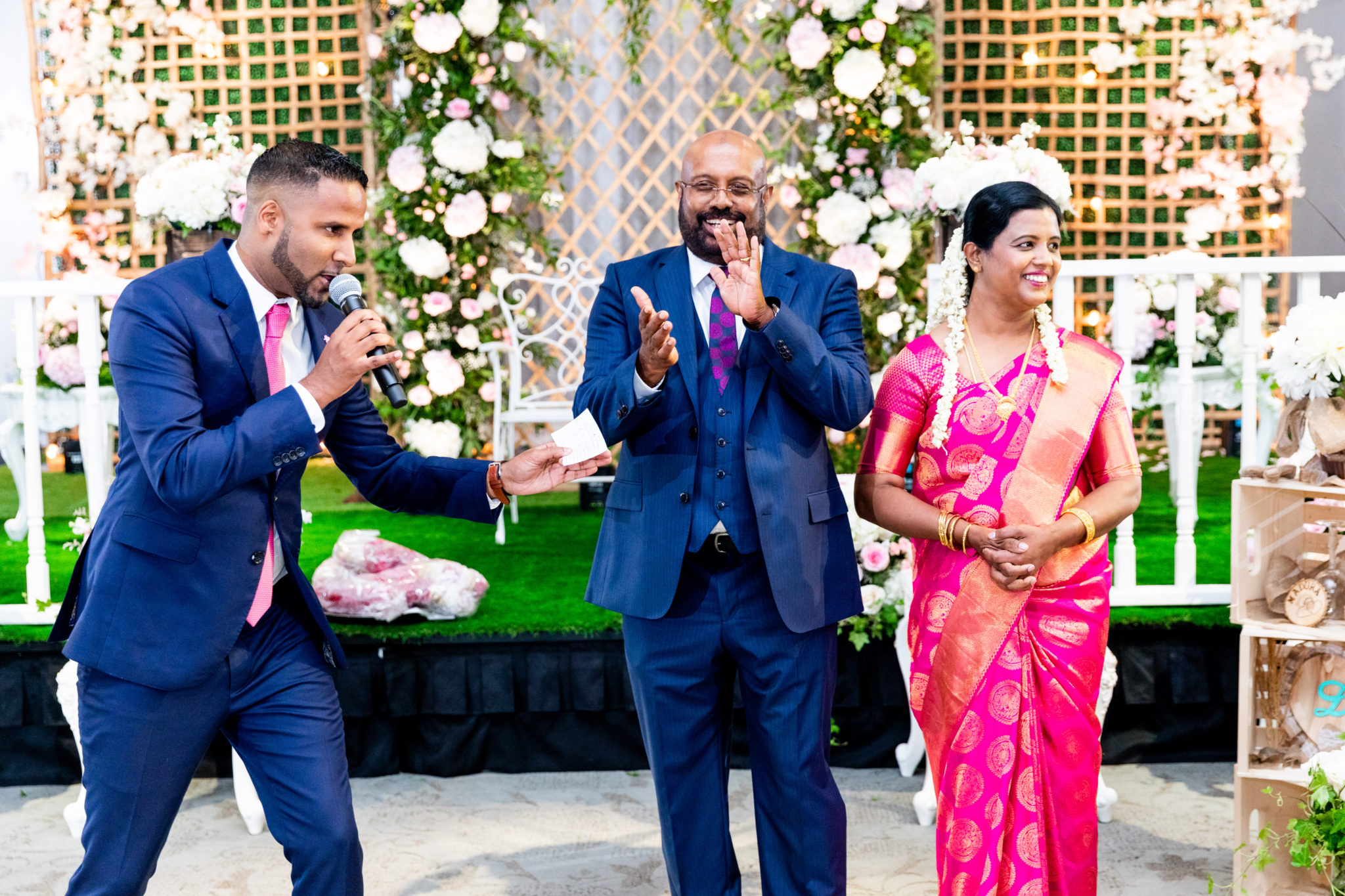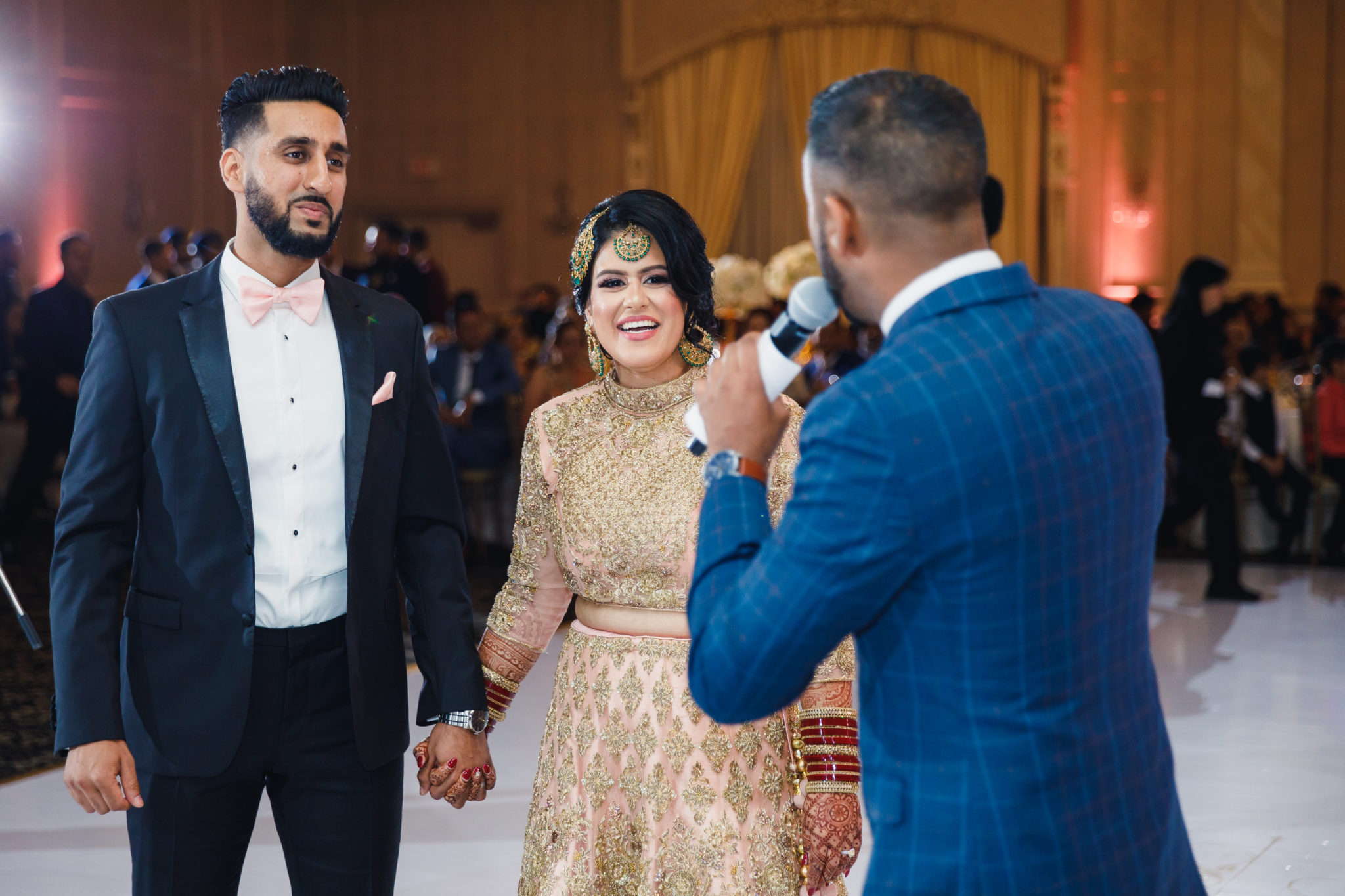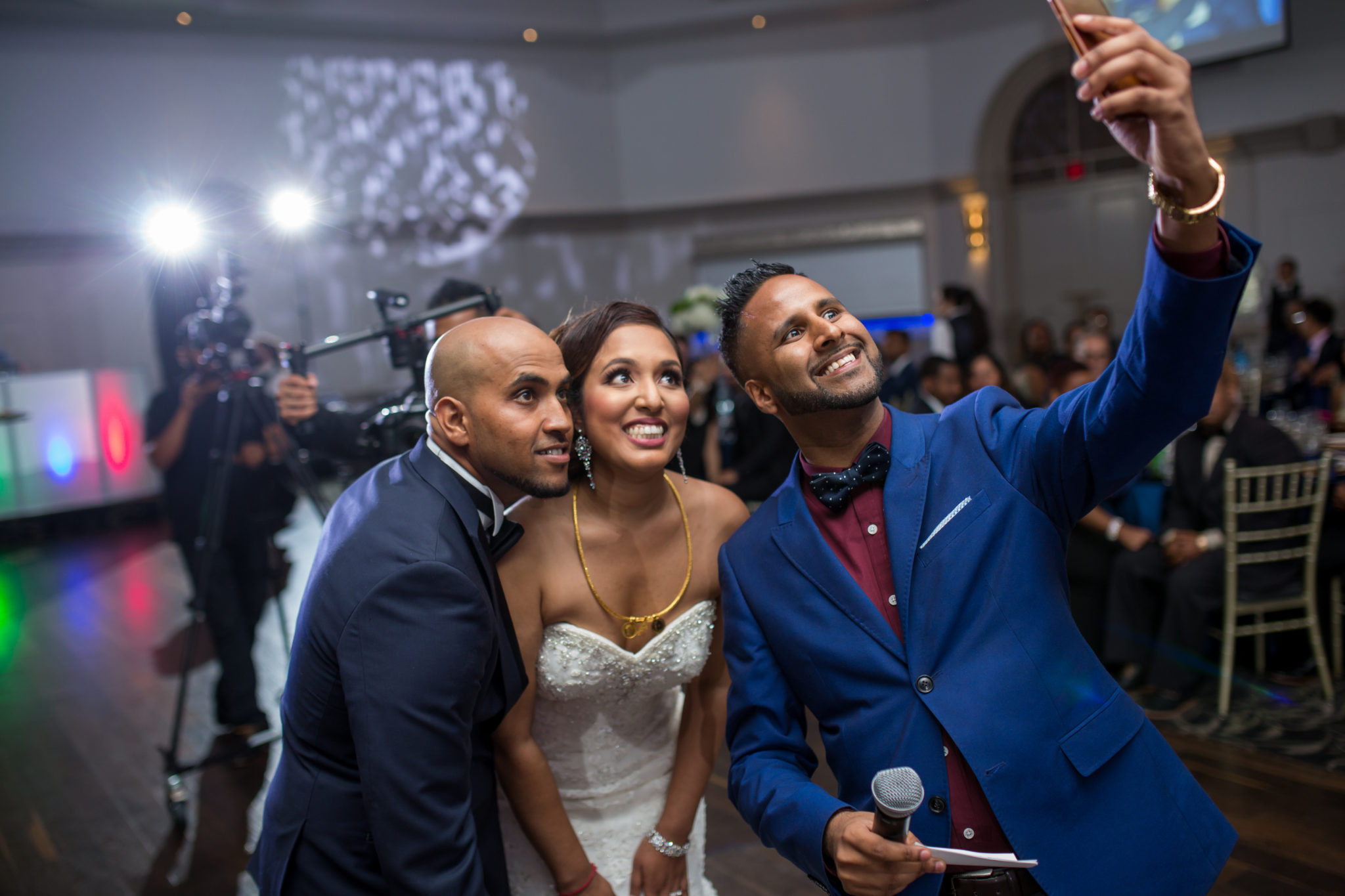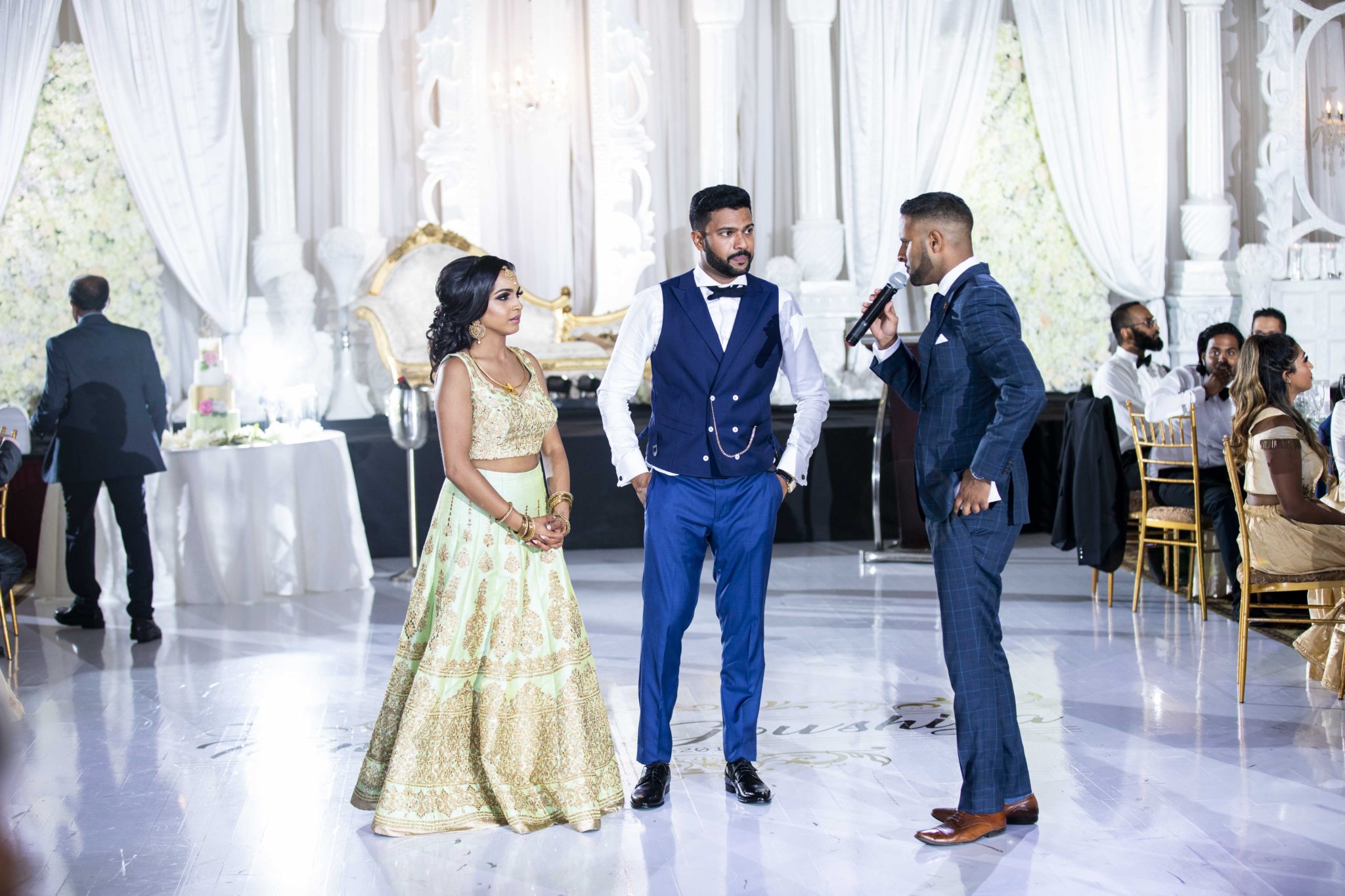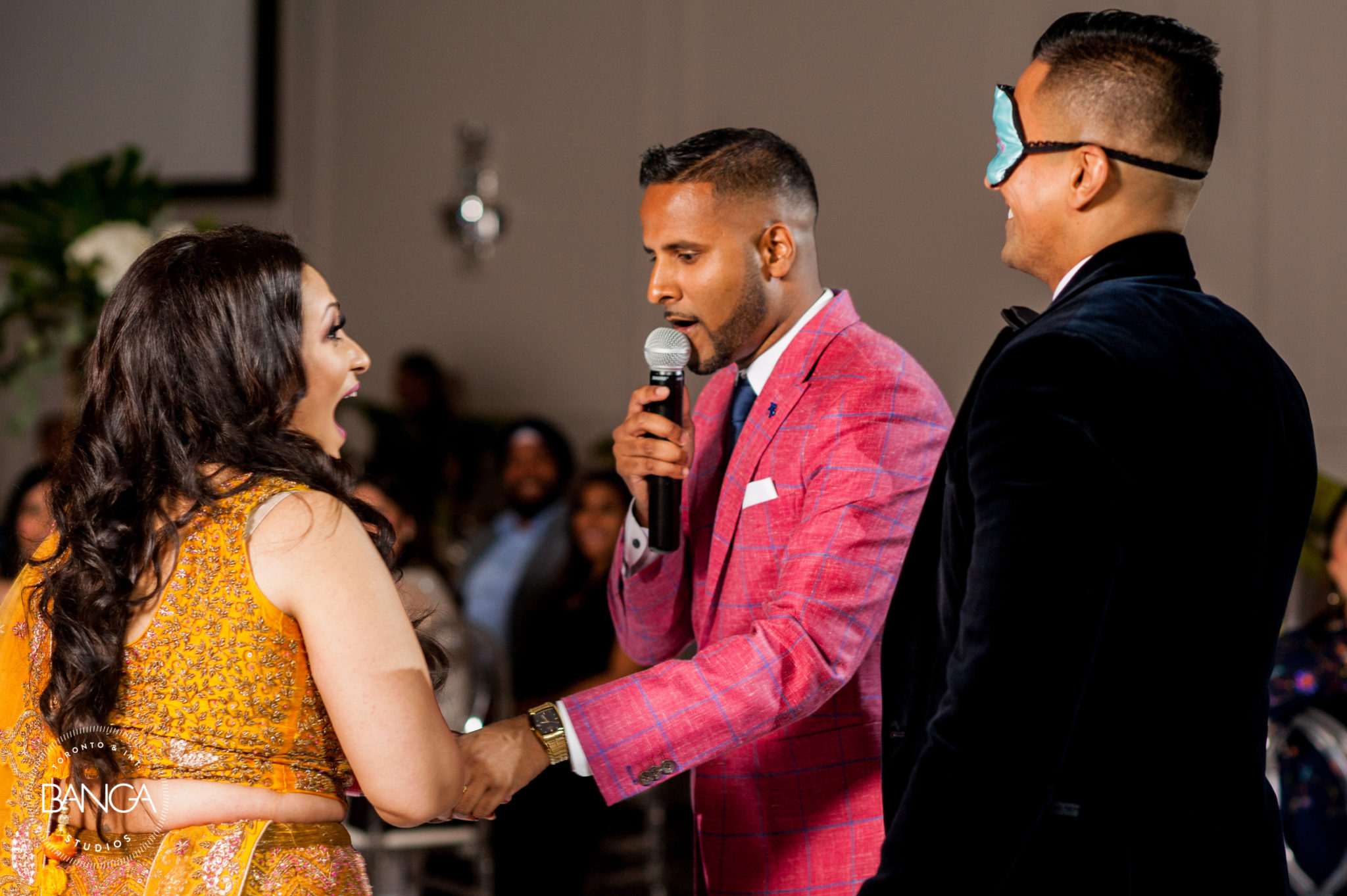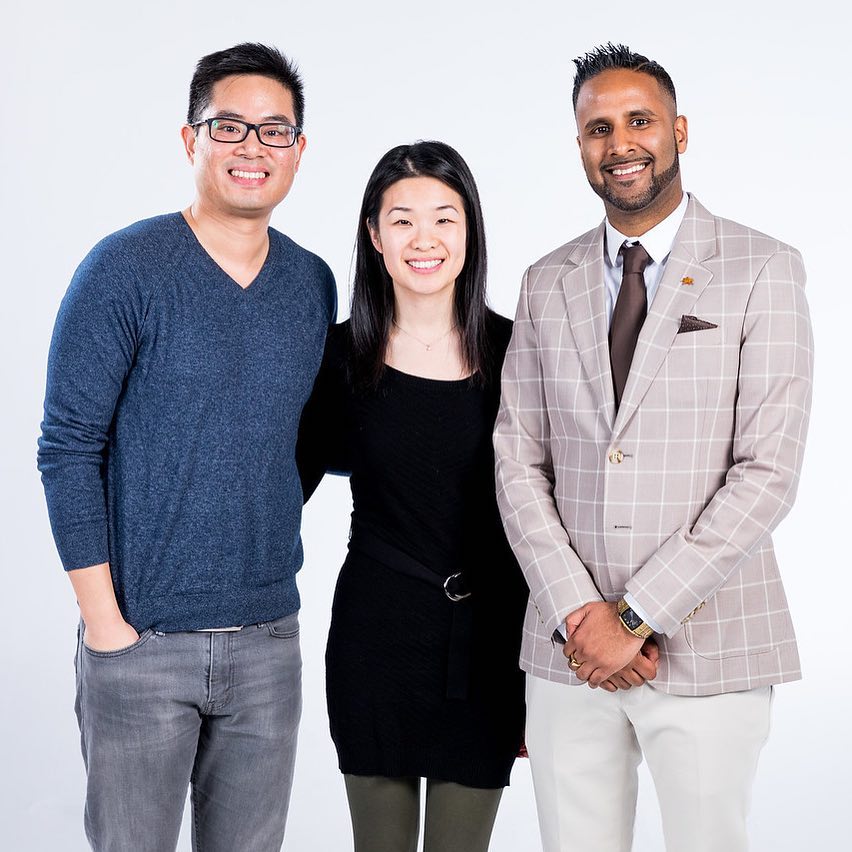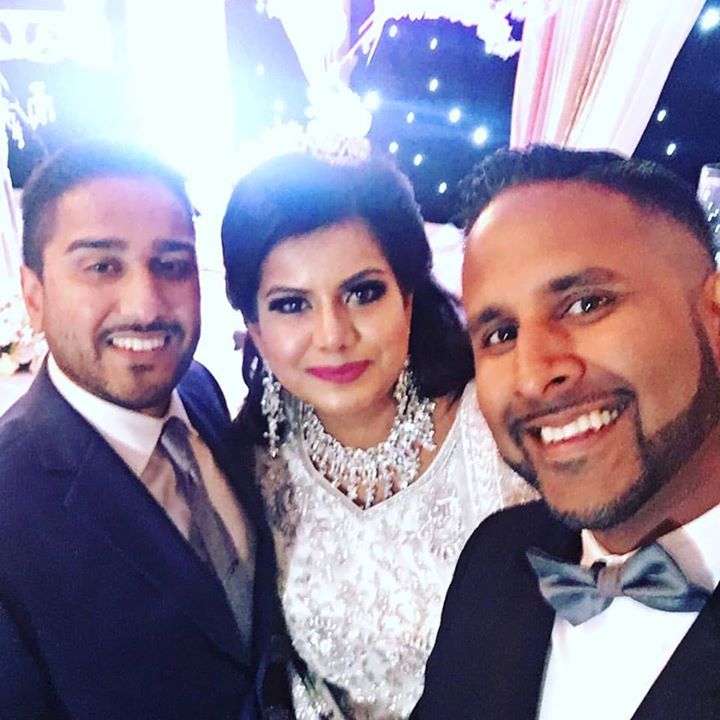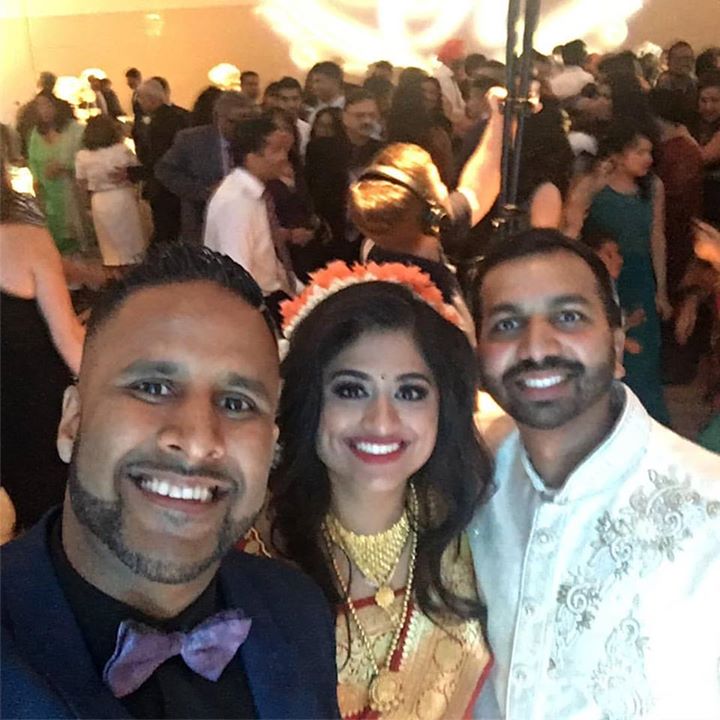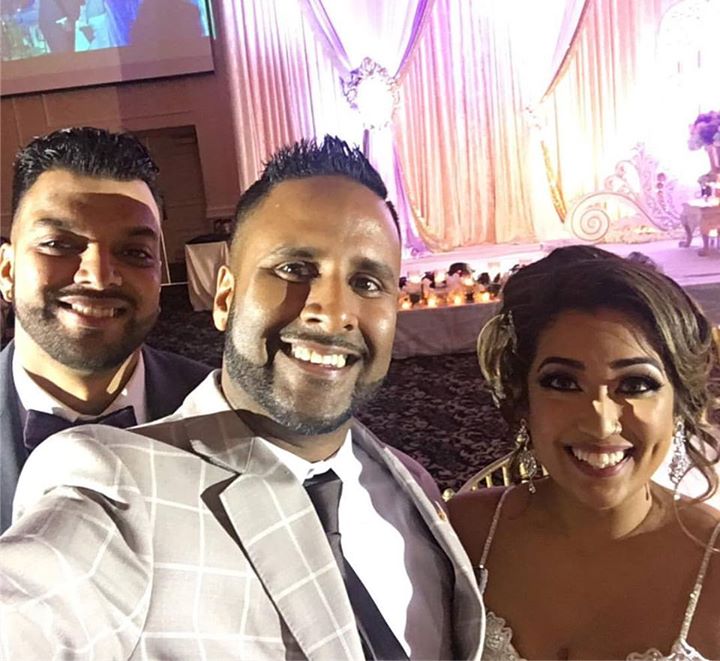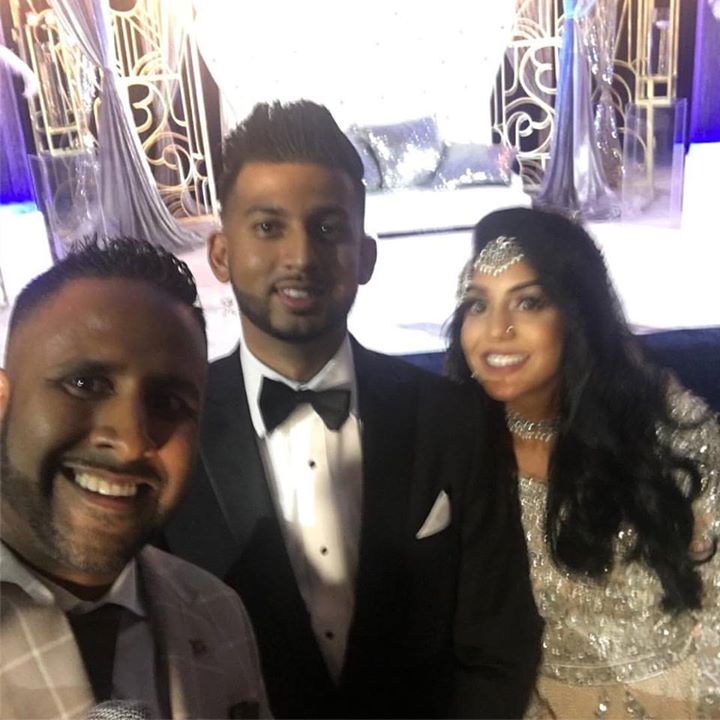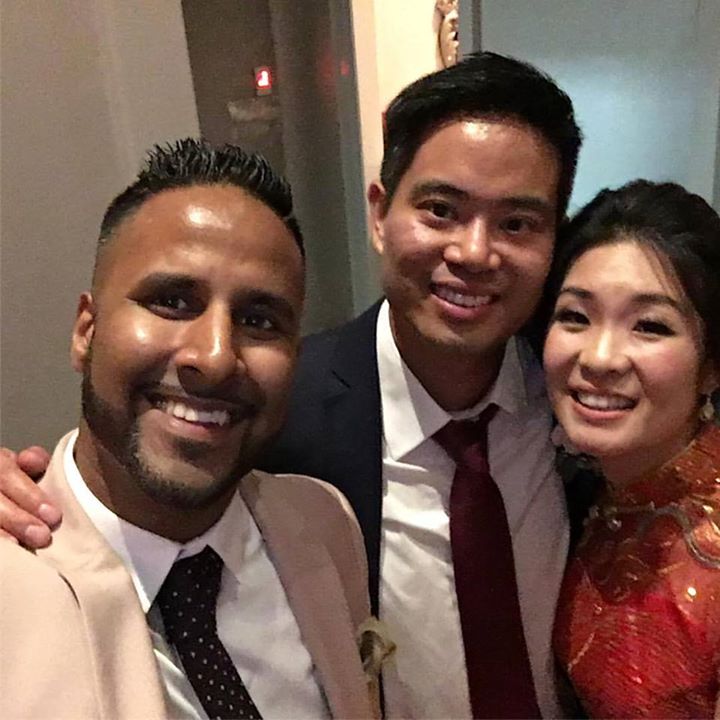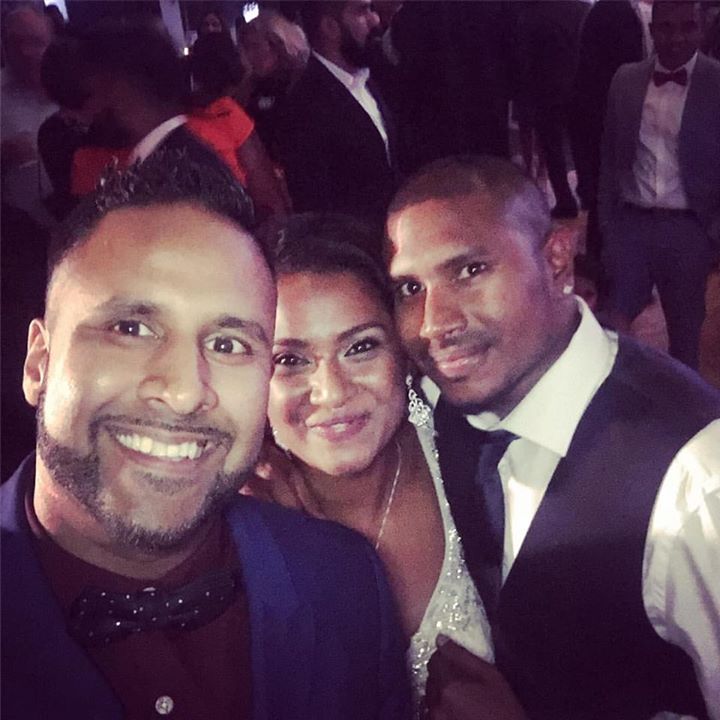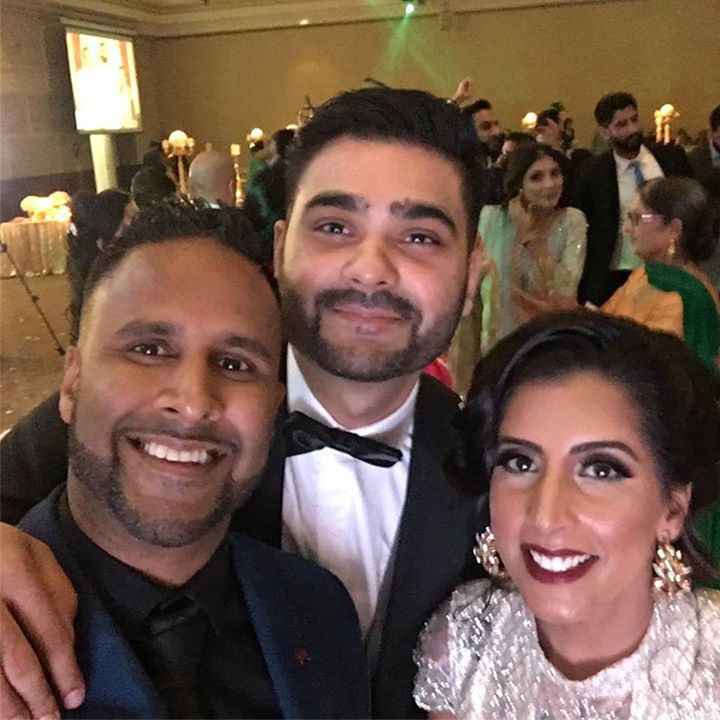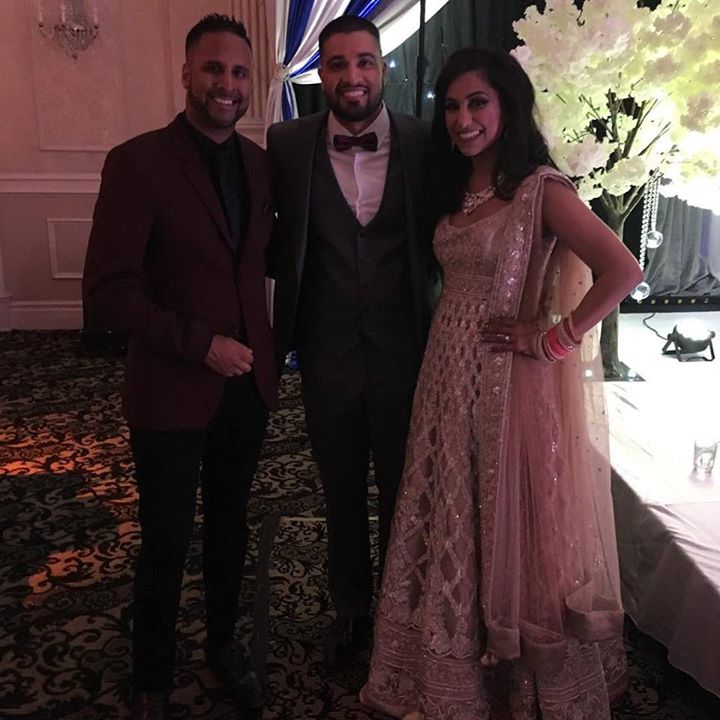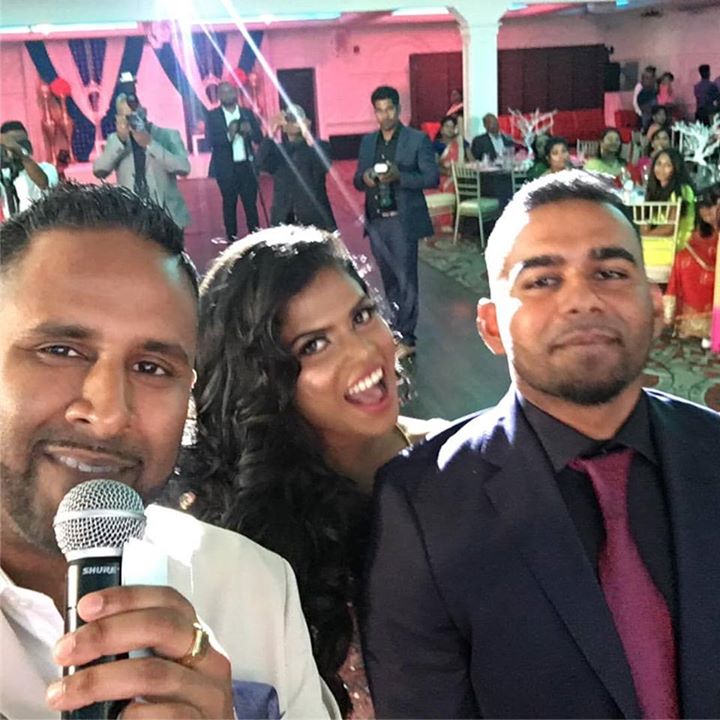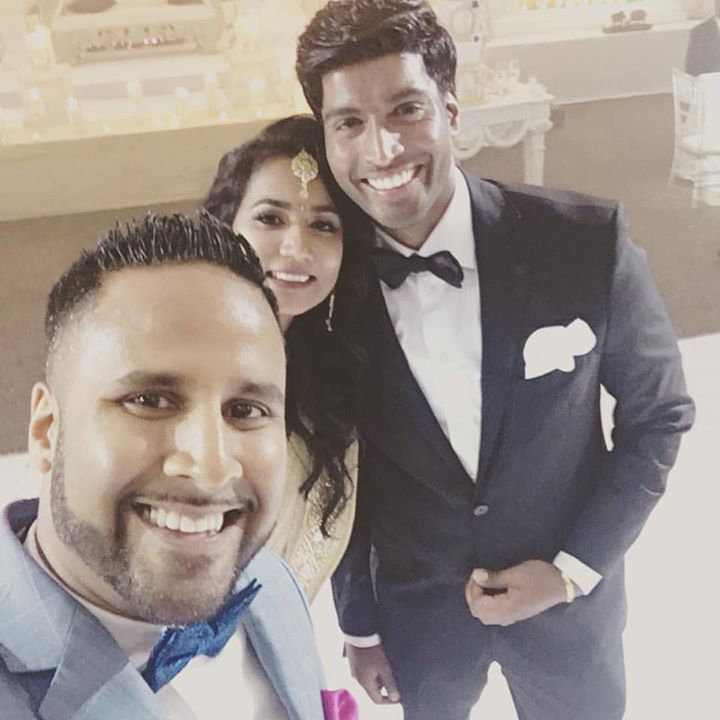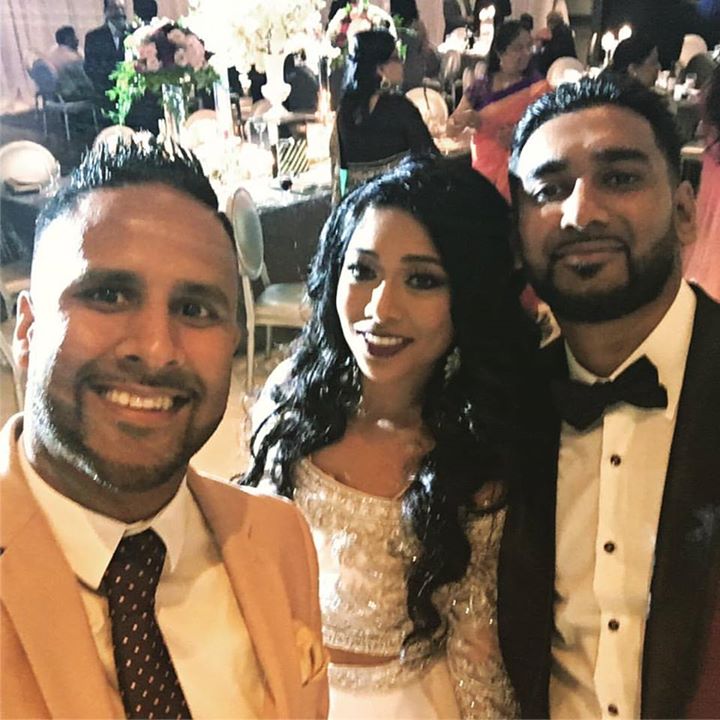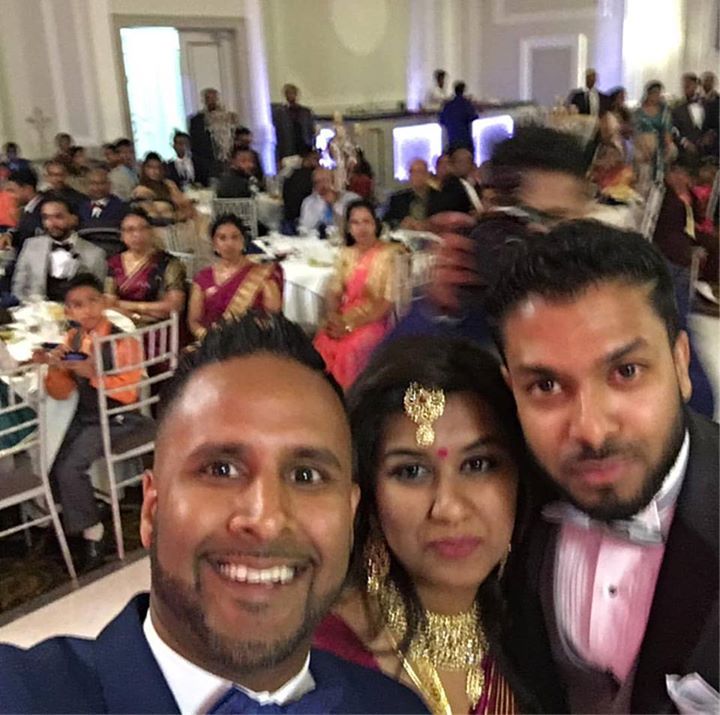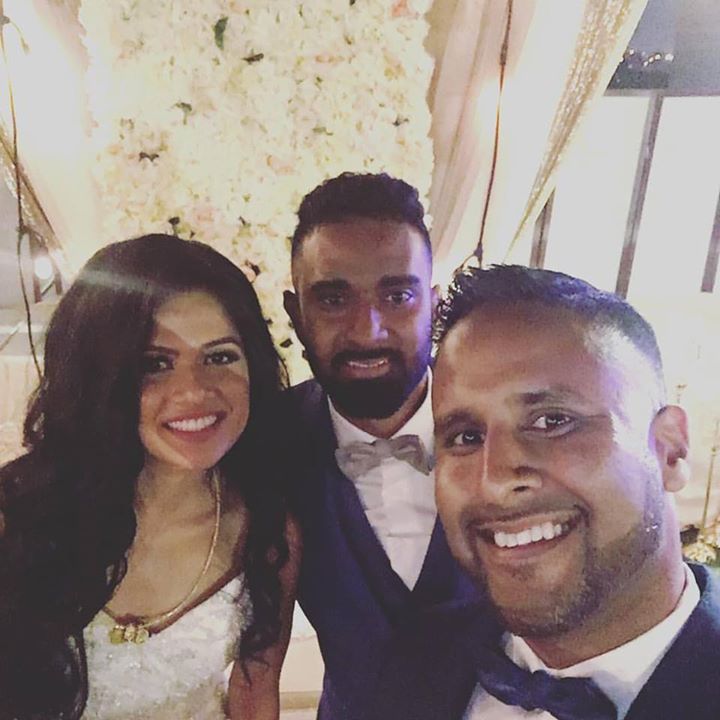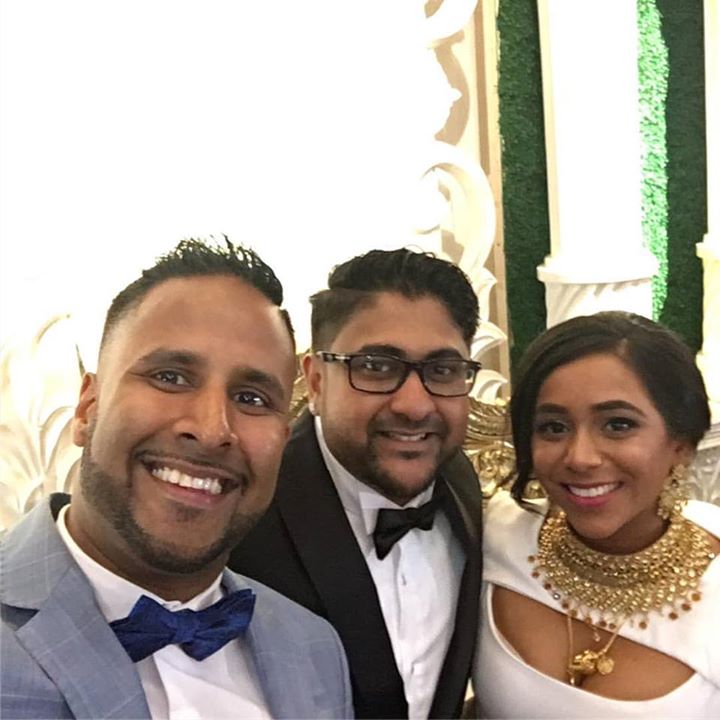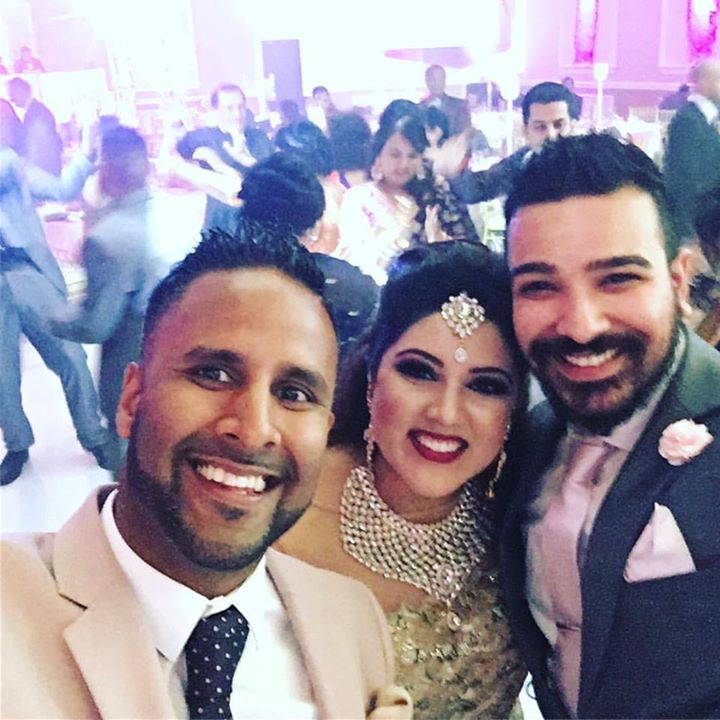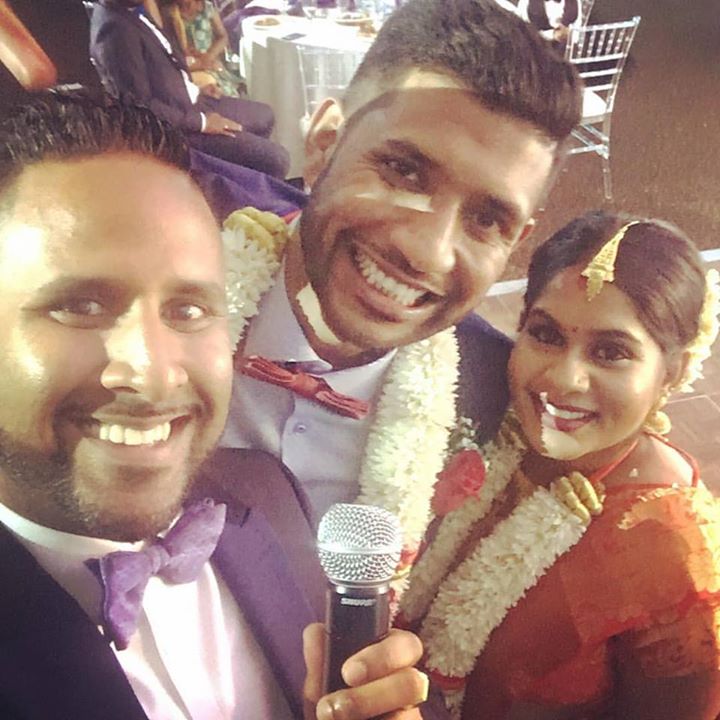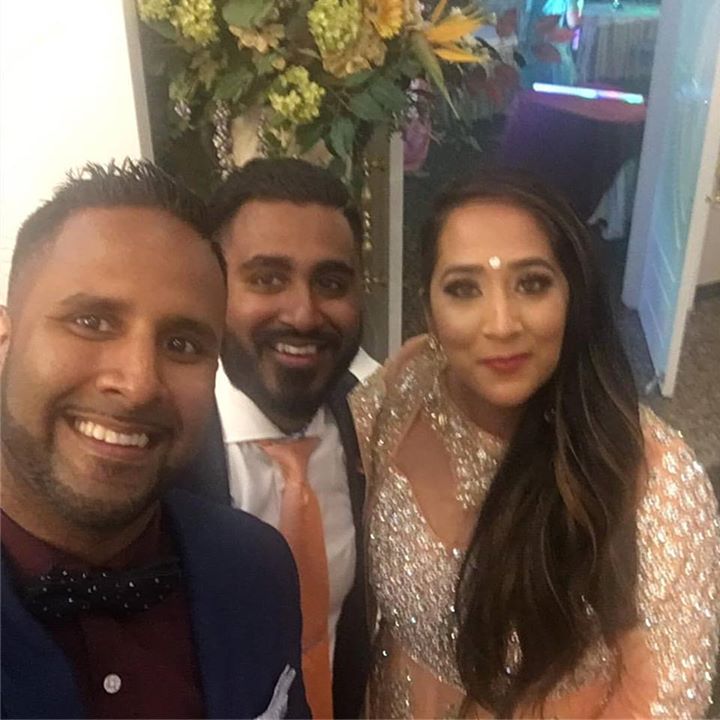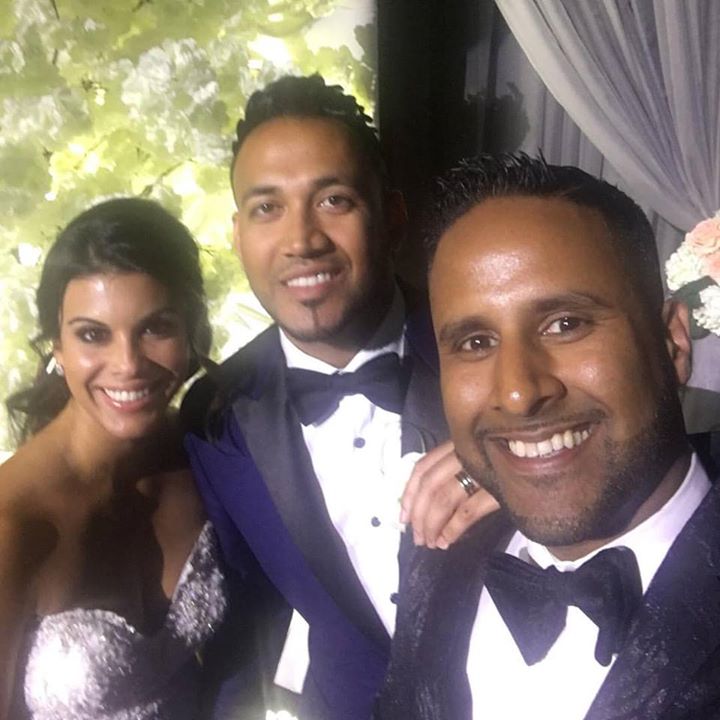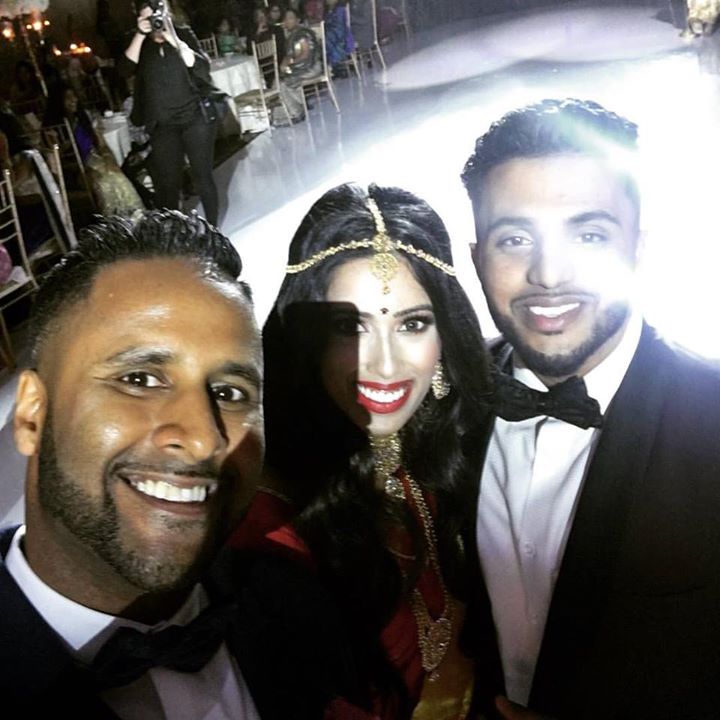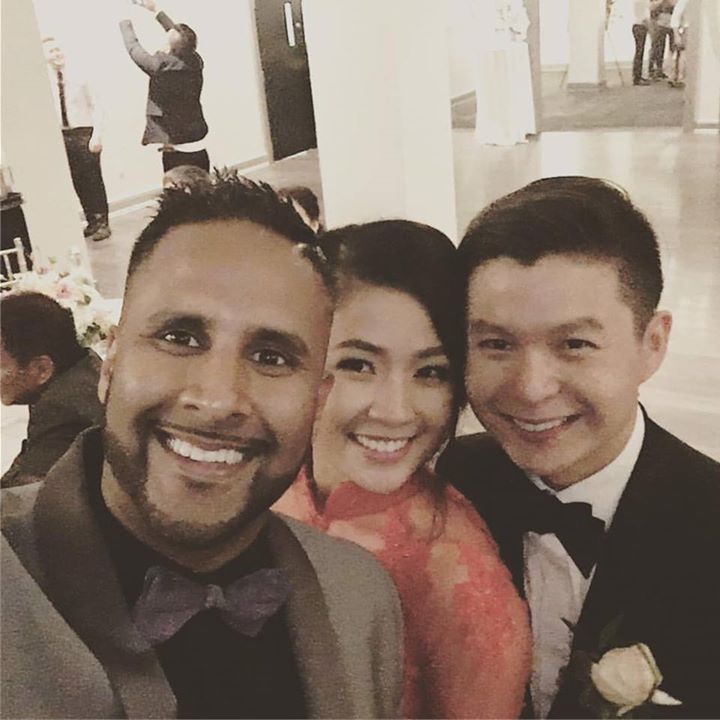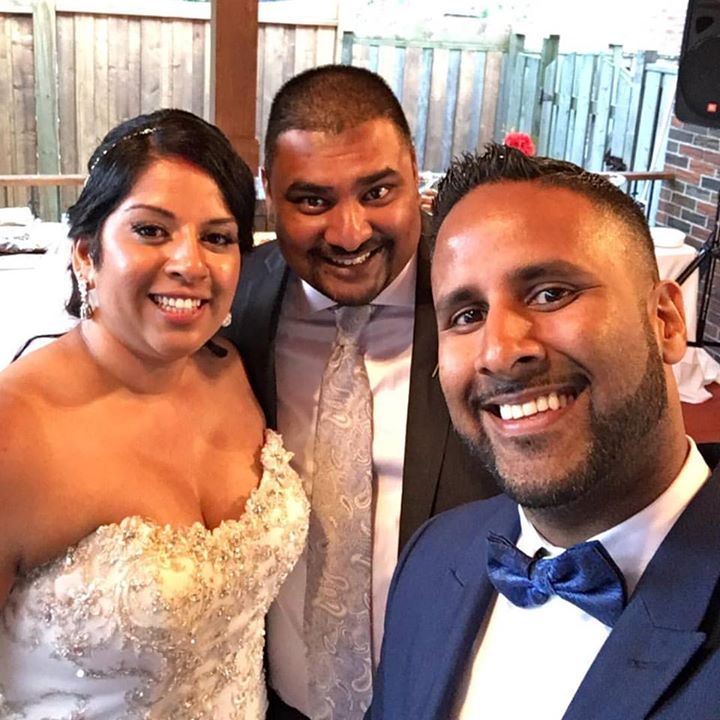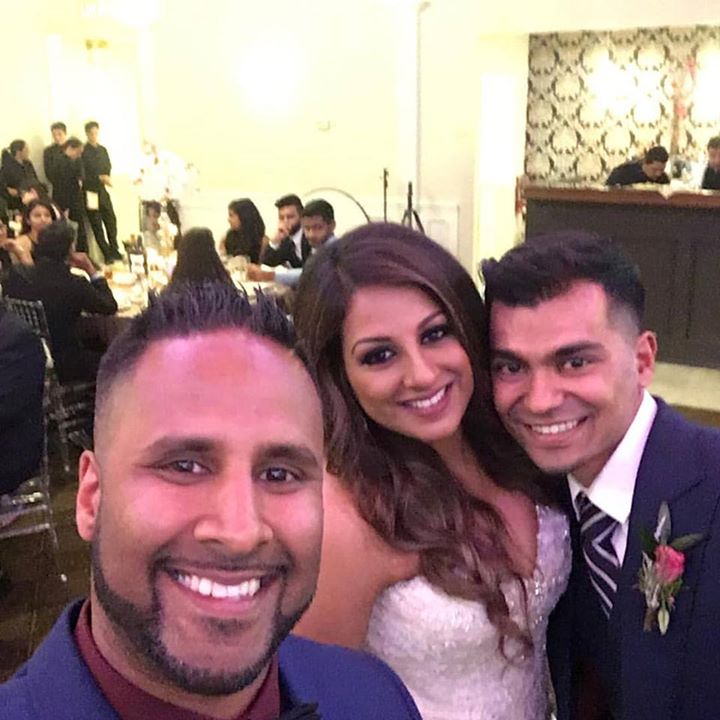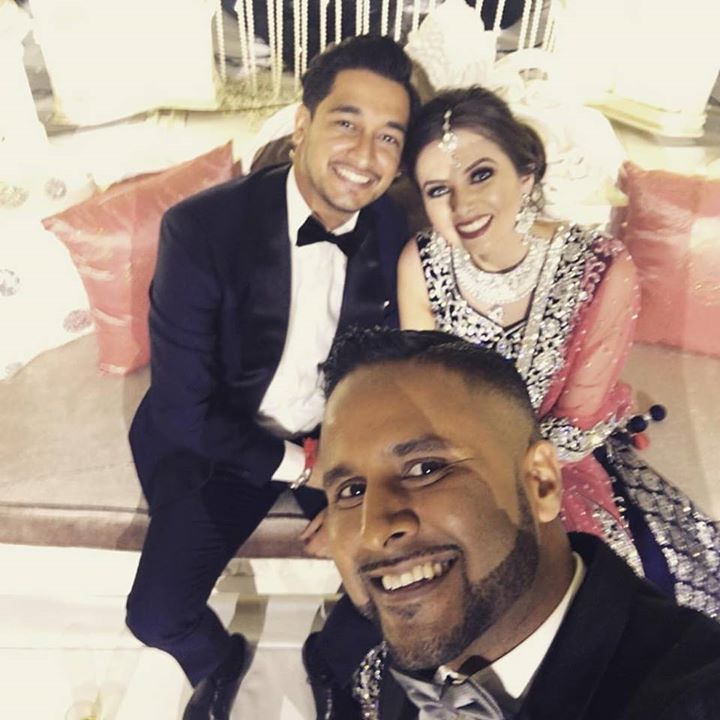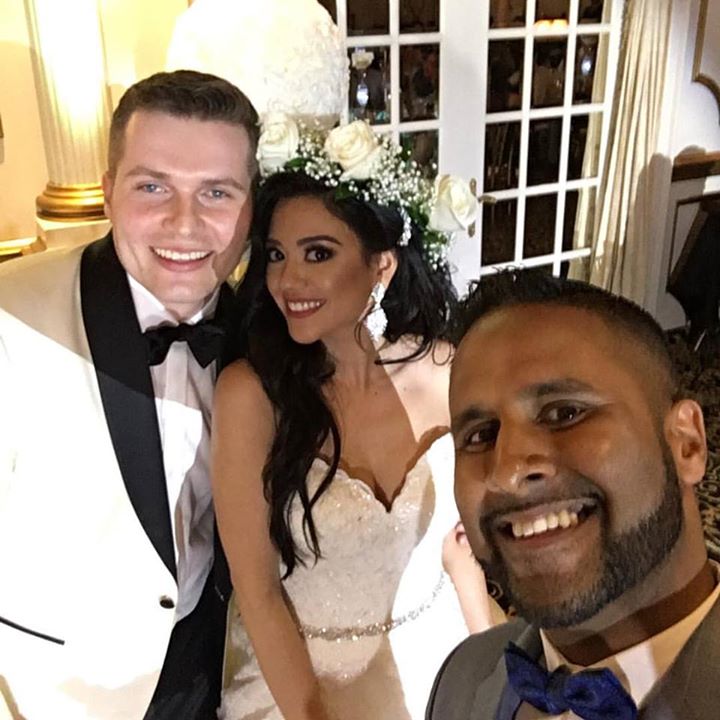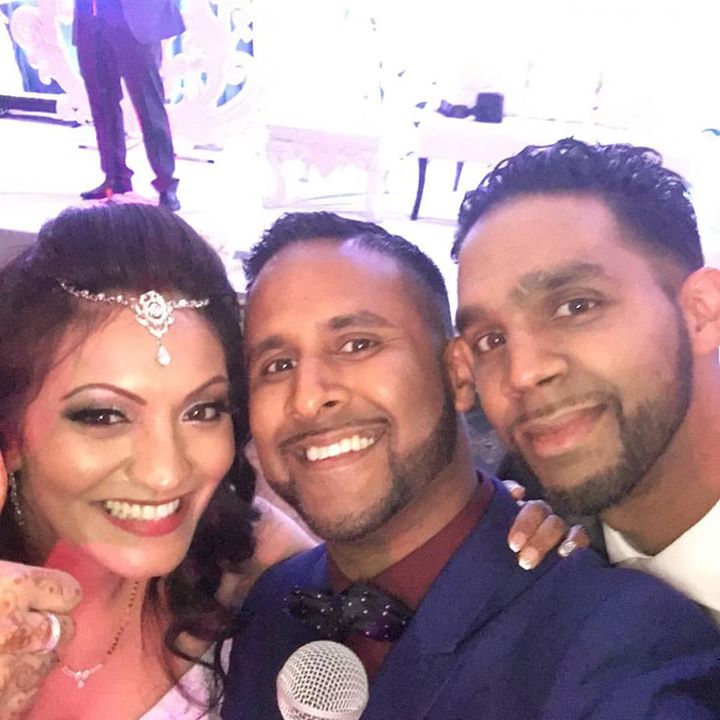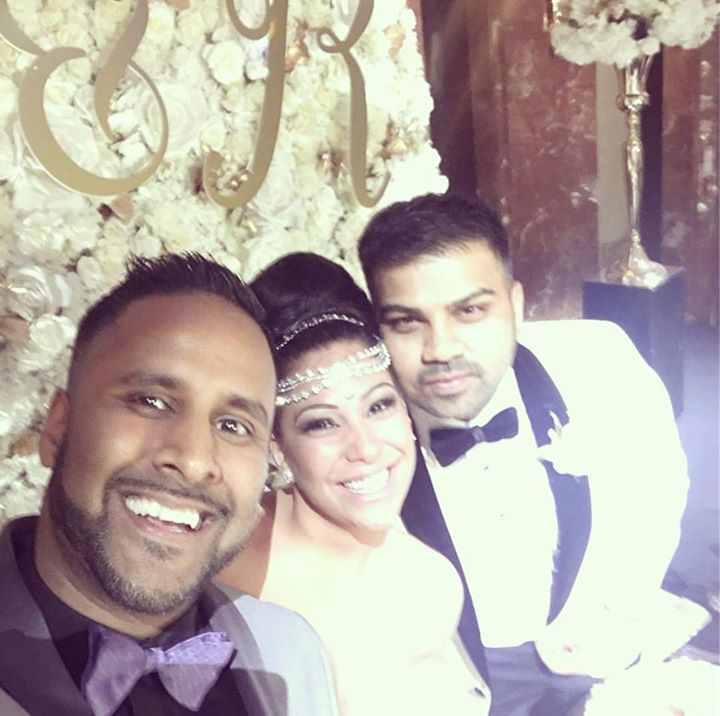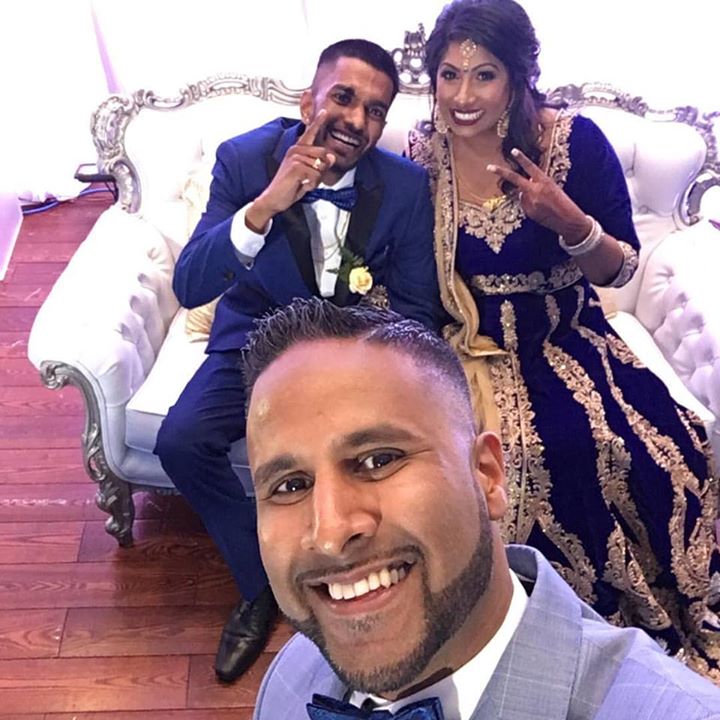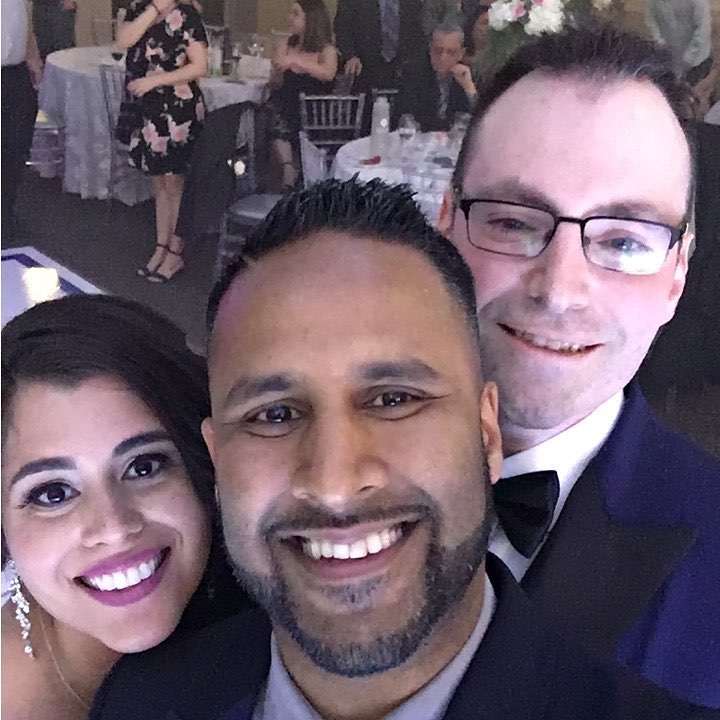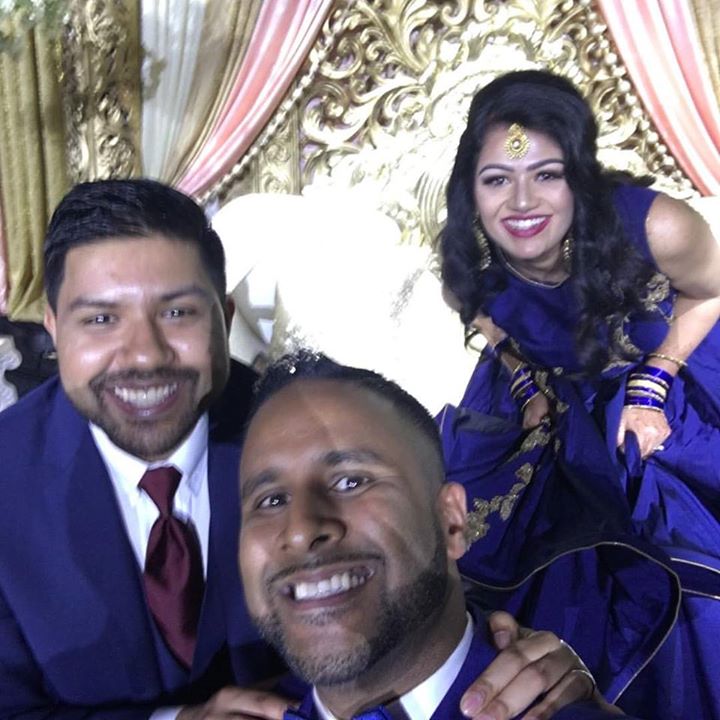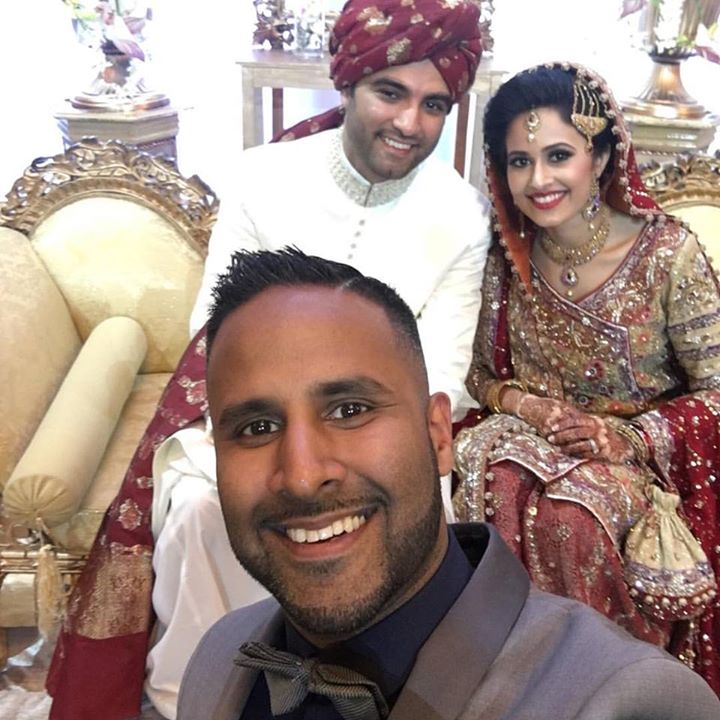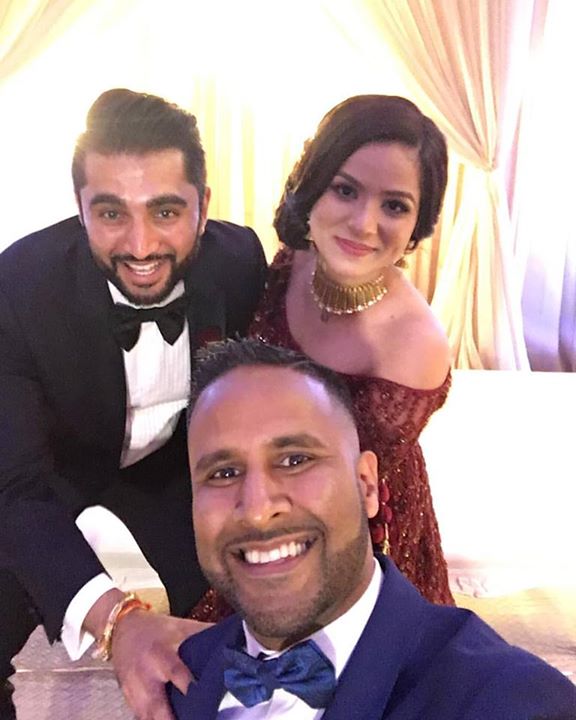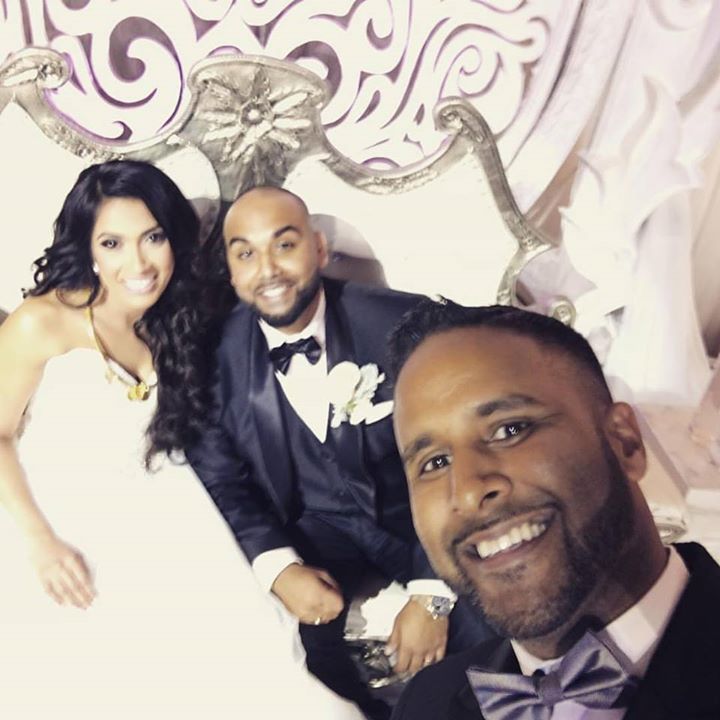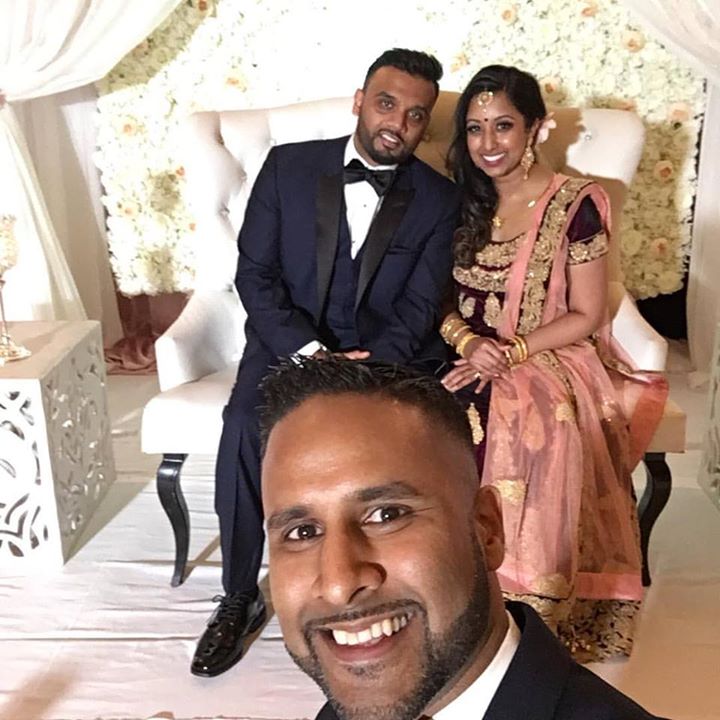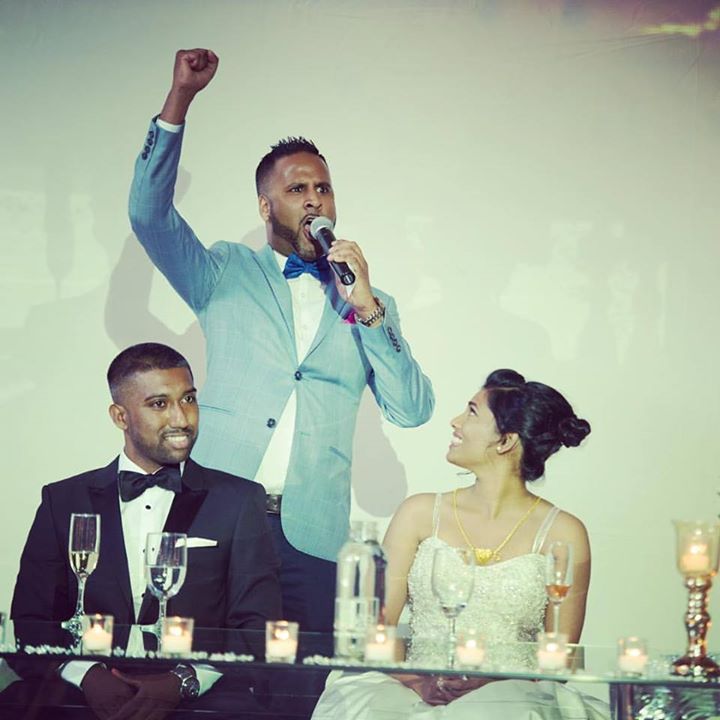 The. Best. Around. Donovan was one of the most critical components of our event. From making sure the event ran smoothly, to keeping the vibe of the guests lively, and to making sure my husband and I were enjoying the whole time, Donovan blew us away with his charisma. He was able to efficiently direct the audience and make everyone listen when needed. We had loads of people compliment his work. Donovan not only functioned as our MC, he went above and beyond to help us with any of our wedding prep questions. The best MC I've seen, 100% recommend.

Ankita Bassi


September 16, 2023

Donovan was amazing. The best MC with great energy!!!

Tamie Cardozo


September 16, 2023

Best decision we made at our wedding was to have a professional MC as part of our day and Donovan was amazing! He knew exactly how to get the crowd hyped up and to keep the energy going. It was such a relief having him there, one less thing to worry about!

Kristin Robinson


August 16, 2023

10 years ago Donovan was our best man and MC'd our wedding in Jamaica! He was so great and just new to mc'ing at the time! The party we had was talked about for days after by many people in the resort. He had 2 roles that night to be our Best man and our MC and we were very happy with the energy he brought to the reception and for all the memories he helped to create! I would highly recommend Donovan for any wedding celebration. He is a wonderful person and always a lot of fun to be around!

Krystal Fiqueli


December 16, 2022

Donovan was absolutely incredible. Getting a professional MC for our wedding was one of the best things we did. He was able to liven up the crowd and give an energy to our day that was so special and memorable. Couldn't recommend enough!

Baiyinah Jivanjee


October 2, 2023

If you are looking for an MC, I say look no further! The charisma, the zest, the spice, the energy… I mean, I can't stop describing how good of an MC Donavan is! He brings a great show to compliment any event! The way he works the crowd and brings a chill laid back party to life is Magical! To say the least. An event without him may be good, but an event with him is definitely Next Level! If your on the fence, get off and go with Donavan!

Sanjay Syal


February 16, 2023

Donovan was great and definitely brought the party to life. He did not let the vibe fall lower than 100 the whole night! I highly recommend you get him and Neegam for any event that you are trying to make memorable!

Abi Thava


May 16, 2023

We had the pleasure of working with Donovan for my wedding - Best MC EVER! He was not only professional and organized, but also brought a sense of humor and enthusiasm to our reception. Donovan kept the timeline of the night moving smoothly and kept our guests engaged and entertained. I would highly recommend him to anyone in need of an awesome wedding MC. Thank you for making our day unforgettable! ❤️ You know we will always love you!

Surpreet Singh


February 16, 2023

Donovan, our chosen MC for the reception event, unquestionably stole the show with his exceptional skills! With a mixed crowd and a languaage barrier affecting 20% of our guests, Donovan effortlessly put together a program that resonated with everyone. From maintaining complete silence during speeches in a room bustling with over 470 people to adeptly handling technical difficulties, Donovan's professionalism and adaptability shone through. The way Donovan commanded the room, maintaining pin-drop silence during speeches, was truly remarkable. With a large gathering, he demonstrated exceptional control, allowing every word to be heard and cherished. Additionally, despite facing a lengthy program and encountering multiple technical difficulties, Donovan effortlessly adapted and ensured a seamless event flow. His quick thinking and ability to rearrange the program on the spot allowed for a smooth transition between segments. Moreover, despite running behind schedule by 45 minutes, Donovan's effective communication with the venue manager ensured that all necessary arrangements were taken care of, alleviating any concerns and allowing us to fully enjoy the celebration. Donovan's attentiveness and personalized approach made us feel valued and assured that we were in capable hands. He proved to be an outstanding MC who surpassed our initial hesitations and delivered an exceptional experience. We highly recommend Donovan as a top-notch MC for anyone seeking an unforgettable and stress-free celebration!

Kerin Shah


June 16, 2023

Donovan was everything and more we could ask for in an MC! He was able to keep the crowd engaged throughout our wedding. He is very professional and had a level of energy that we had not seen in other MCs. Would highly recommend him for any events!

Rochelle Pereira


May 16, 2023

Donovan MC'd my cousins wedding in Mexico in 2018. He had amazing energy and kept everyone engaged, while we waited for the bride and groom to arrive. I would highly recommend him.

Rami Sahota


February 16, 2023

Donovan was an amazing MC at our wedding reception! Never a dull moment kept crowd engaged and entertained throughout the night. Especially the selfie moment 🙂 Definitely recommend if looking for an MC!

Kautham Sivanesarajah


June 16, 2023

Donovan is fantastic. Professional and a pleasure to communicate with. He made our wedding reception an absolute blast! He kept our guests entertained and engaged the whole evening and got everyone on the dance floor! So much time has passed since our wedding and people still bring up how much fun they had. We can't recommend Donovan enough!!!

Vanessa Lorelli


July 16, 2023

WARNING! DO NOT HIRE HIM UNLESS U WANT YOUR GUESTS TO HAVE AN AMAZING TIME Donovan is absolutely fantastic. We had a match with him from our very first meeting. He met our expectations- and way beyond. Donovan helped us think through the timeline and small details before the wedding and helped us with his creative ideas. Not only did we love him, but so did our guests. We had such a positive feedback from everyone there. Our guests were entertained and on their feet all night We highly recommend him

Melanie Martins-Grzybowski


December 16, 2022

Donovan is one of the best MCs we have seen at work, and we had the pleasure of him hosting our wedding. He brought our events to life with his wit and charisma. Our guests were all smiles throughout our events - dancing, playing games laughing, spinning their napkins in the air. He made our celebration of love even more memorable than we had imagined! He is extremely organized and quickly adapts to the needs of the event. We highly recommend him and are extremely grateful that we chose him, thank you Donovan!

Faisal Pervaiz


October 9, 2023

Donovan was amazing! He MCd our wedding and really elevated the energy of the room. I had a request to surprise my wife with a dance on the day of the wedding and he pulled off the setup perfectly! Donovan was also incredibly professional start to finish. Truly a world class entertainer.

Dmitry


February 16, 2023

"We had the privilege of working with Donovan as our wedding MC, and he exceeded all our expectations. From our Sangeet to the Reception, Donovan's energy and enthusiasm kept everyone on their feet, excited and engaged throughout the two-day celebration. His brilliant idea of a 'dance off' between our families became one of the highlights of the night, and even months later, our guests are still raving about it. Not only is Donovan an exceptional MC, but he's also an incredible person. We wholeheartedly recommend him for any event, as he will undoubtedly make it unforgettable."

Christopher Singh


July 16, 2023

Donovan is insanely talented and carries a crowd so effortlessly. If you want to elevate your event get this guy. Thank you Donovan for making our reception amazing love Tahir and Soha

Soha Mohiuddin


February 16, 2023

Donovan was spectacular! If you need somebody to hype up your event, keep the audience engaged, and most importantly, make your event the best ever, then Donovan should be the go to ! I've had the pleasure of having Donovan MC my wedding event and all of my guests loved the energy and mentioned it was great ! I've also had the pleasure to attend other wedding events where Donovan was hosting and you can feel the energy radiate throughout the venue !

Ryan Haque


May 16, 2023

Donovan is a fantastic MC. Whenever we have him for an event, he keeps the crowd engaged, educated and entertained! His MC services is an essential part of crowd control to ensure your event is a success. Every event he hosted of ours have also exceeded our expectations. Furthermore, he's a outstanding communicator and his professionalism is second to none. Having to communicate with him was a breath of fresh air, and it gives a piece of mind that we have the right person for the job. Thank you Donovan for everything!

Bobby Dhillon


December 16, 2022

We are so happy we chose Donovan as our emcee. He was very professional and communicated throughout the entire process. The day of our wedding he was the life of the party and continued to keep our guests highly entertained and engaged throughout the night. Couldn't have asked for a better emcee A+++

Saj Illikal


December 16, 2022

Donovan was the MC for our wedding in 2017 and he was amazing! I had a chance to see him at two of my cousins' weddings in 2016 and my wife and I were thoroughly impressed. He tried out some new ideas to get the crowd going and had them partying all night long.

Kris Mangra


April 16, 2023

Donovan was the MC at my COVID style wedding when we were just coming out of COVID. Reason I hired him was because I saw him at my buddies wedding. Simply said, he was the BEST MC I probably have ever seen if not, one of the best out there. With him there it's all natural, gets the juices flowing, does not take the wedding / event out of its natural course yet somehow manages to keep the whole crowd involved, laughing and gathered. Timely responses, extremely polite, ask the right questions, understands and reads the situation very well then executes in a grandeur manner. With his experience (ask him how many weddings he has done you will loose your mind!), I guarantee you that even if he meets you on the wedding day for the first time he will carry out the event as if he known you and your family for ten year! If you want your event to preserve its sentimental value and yet have a great memorable time sign Donovan up for your event and you will thank me later!

Shenal Salgado


December 16, 2022

Simply incredible. Donovan MC'd our wedding and made our wedding seriously fun and memorable. He got everyone on the dance floor, having a great time, and pumped for the night - all while keeping everything flowing smoothly. Totally passed the vibe check. We're so thankful Donovan was part of our special day!

Wesley Almeida


December 16, 2022

I had the pleasure of experiencing an unforgettable wedding reception for my brother, and I must say, Donovan was simply outstanding! I first saw Donovan perform his MC magic at a family friends reception, and I declared to my brother, that Donovan will be his MC. Donovan's charismatic and engaging presence set the perfect tone for the entire event. His motto was go with the flow, and it worked. From the heartfelt introductions to the seamless transitions between segments, Donovan kept everyone entertained and enthralled throughout the celebration. Donovan's witty humor and warm personality created a joyous atmosphere, making everyone feel like they were part of a big, happy family. He also skillfully managed the flow of events, ensuring everything ran smoothly, allowing the couple and their guests to enjoy every moment. It was evident that Donovan put a lot of effort into personalizing the experience, which made the wedding reception feel truly special. Thanks to Donovan's professionalism and attention to detail, the day became even more magical, leaving a lasting impression on all attendees. Without a doubt, I highly recommend Donovan for any future weddings, as he has the remarkable ability to turn moments into cherished memories.

Surinder Multani


August 16, 2023

One of the best MC's in the city. Definitely recommend having him again. He made our families special night one to enjoy. If you're looking to have an eventful night at your special occasion? Ask for Donovan as you will definitely enjoy his company as an MC!

Gurpreet chumber


May 16, 2023

Donovan was our MC in 2013! We had guests from all over the world and he did a phenomenal job at creating a strong sense of belonging and getting everyone onto the dance floor. He has great energy and is an authentic person. He had this amazing game where our guests had to dress up and find their significant other. We literally died with laughter… it was such a hilarious game. He made our night so memorable. We would highly recommend him

Celia C


December 16, 2022

I met Donovan at a friend's wedding couple of years ago and decided to hire him at any cost for my wedding since then. My husband was extremely stunned with Donovan's MC skills. He kept the event going without skipping a heart beat. He was very professional to work with prior to the event. Everyone that came to the wedding could not stop complementing about how the event was well organized and managed, and I couldn't have done it without the help of Donovan. He was very kind, enthusiastic and professional. Having him host our special day was one of the best decision we did and we are so happy with how it all turned out to be. I highly recommend anyone that is looking to host their main event to hire Donovan. Since it is very stressful to plan a wedding, having someone like Donovan host your wedding will ease out your tension and stress. He ensured that the itenary I created went accordingly as planned. We are going to miss Donovan but we wish Donovan all the very best for his future. Can't wait to work with him again. - Anne & Abhishek (October 19, 2019)

Anne Nevedha Bastiampillai


December 16, 2022

Donovan, thank you so so much for MCing our wedding. Your energy, your charisma and the way you conduct a crowd is exceptional. Nicollette and I loved having you be a part of our special day. So thank you so much. We will share videos with you.

Davis Leke


September 16, 2023

It's been a few months since our wedding and our guests still mention Donovan as one of our highlights from the reception. We all loved Donovan's energy, entertainment and the games, especially the East Indian vs West Indian dance. He made sure everything ran smoothly and made sure that our itinerary was covered in an efficient and timely manner. He made great recommendations on the itinerary to ensure the event flowed smoothly from beginning to end. Thank you Donovan for being part of our special day. We recommend Donovan for your next event!

Goldie Ryan


October 2, 2023