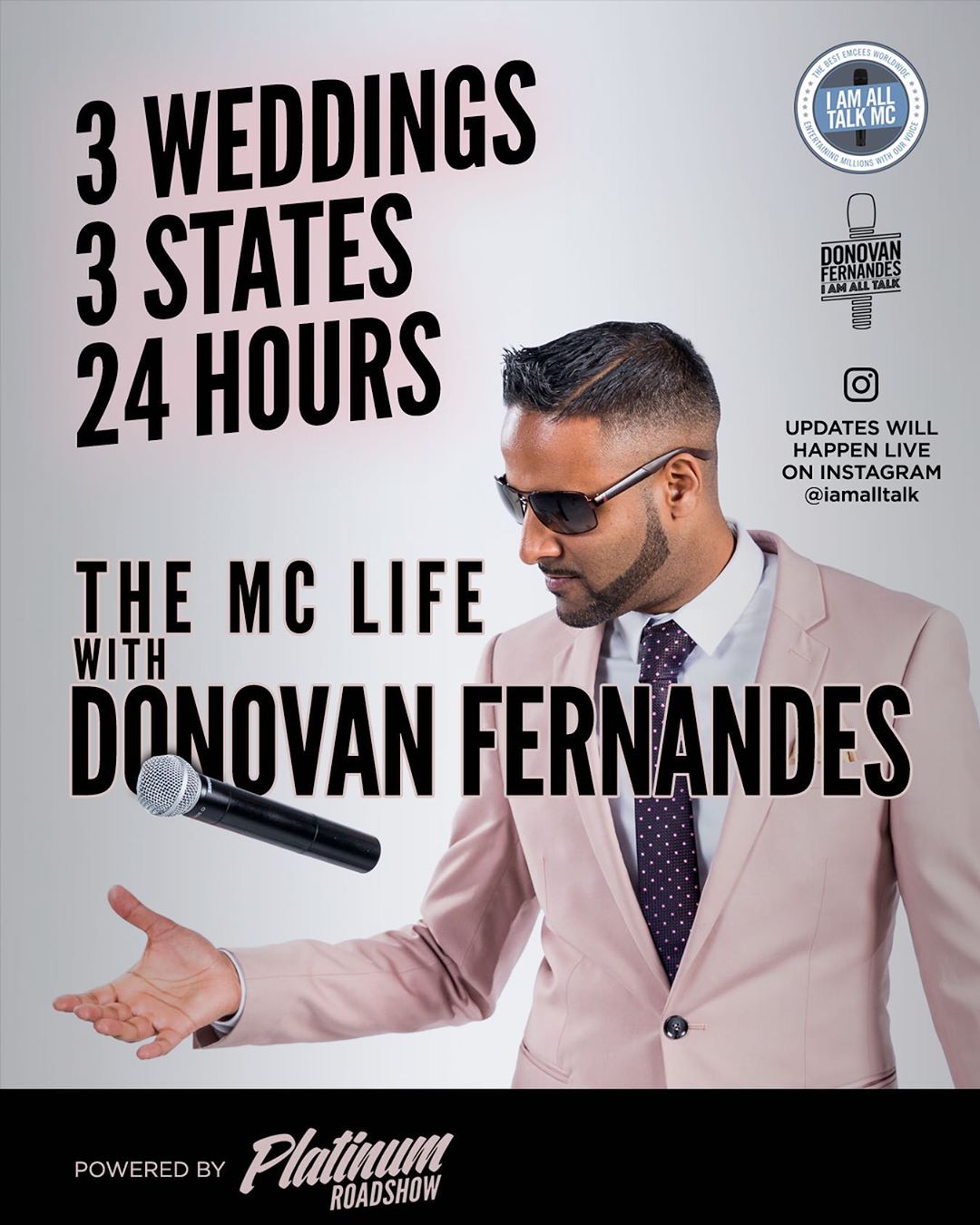 Getting ready for my first Memorial Day Long Weekend. This will be a fun and exciting challenge. 3 weddings, 3 States all in 24 hours. @platinumroadshow worked out the tight logistics to make this all possible.
This 24 hours will be powered by:
@iamalltalkmc
@empirecustoms_official
@lodingto
@fijiwaterca
#iamalltalk #iamalltalkmc #weddingmc #wedding #weddings #memorialdayweekend #mdw2019 #weddinghost #themclife #wearethemcs #tour #24hours #mensfashion #travel #ilovemyjob #weddingemcee #weddingphotography
Follow my story for all the details.